'Terrifying': Ex-undercover cop warns child spies could fall victim to drug violence (VIDEO)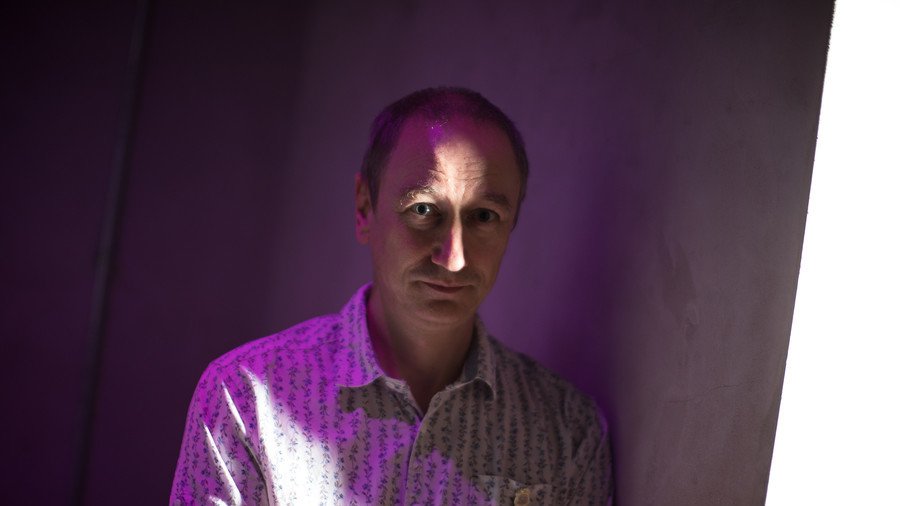 Police use of children to spy on terrorists and drug gangs is "terrifying," ex-undercover cop Neil Woods said on RT's Going Underground, warning that the tactic will "ramp up the level of violence" faced by child informants.
In a conversation with Going Underground's Afshin Rattansi, Woods – an undercover office with 14 years' experience – explained that the tactics used against terrorists is a red herring, stating: "Use of police informants is 95 percent about drugs, the growth of it as a tactic is about investigated drugs offences.
"Drugs organised crime response to these informants is to increase the level of terror. So the idea of having that dynamic playing out with children amongst drug gangs is terrifying."
Woods' comments come after a House of Lords Committee revealed that British security services want further power to use children to spy on drug gangs and terrorists, with the government planning to give law enforcement further powers to do so.
"The use of child informants like this will make it more dangerous for every child exploited," Woods, author of 'Drug Wars: The Terrifying Inside Story of Britain's Drug Trade', said. He added that gangsters "will know this is happening and increase the violence as a result."
The solution for Woods will not come from policing, rather from a government regulated drug market.
Think your friends would be interested? Share this story!
You can share this story on social media: