Prince Charles claims he didn't know bishop was a pedophile, defends friendship with abuser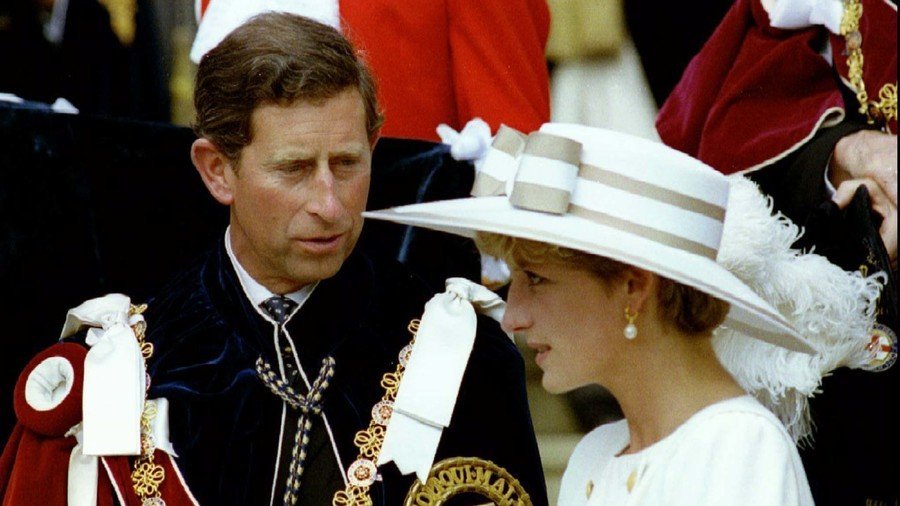 Prince Charles has told a public inquiry he was unaware that a bishop he was friends with for over 20 years was a pedophile, because he didn't understand the clergyman's caution for gross indecency included an admission of guilt.
The prince has revealed that he formed a close friendship with Peter Ball for more than 20 years, until 2015, when the bishop was convicted for sexually abusing over a dozen victims. In 1993, Ball had to resign his ministry following a police investigation into his abuse of boys and young men that led to him accepting a caution.
The Prince of Wales has made a written statement, described as a draft, to the Independent Inquiry into Child Sexual Abuse (IICSA), which will be made public next week. The prince, who gave the statement voluntarily, said he had "decades of correspondence" with Ball and occasionally sent him "small gifts of money, as I do for many people in need," the Times reports.
Ball's history with the royals shows he has been at the center of many of their lives' landmarks. In 2006, he conducted the funeral of Bruce Shand, the Duchess of Cornwall's father. The bishop was also invited to give Communion at the prince's home of Highgrove and set up home in a Duchy of Cornwall property between 1997 and 2011.
Ball's connections to influential establishment figures and the question of whether they interfered with the criminal justice process will be put under the microscope at the inquiry next week. The IICSA published a timetable for five days of hearings on Thursday, disclosing that the prince's statement would be read but he would not be summoned to answer questions.
The prince said the bishop told him that he had been caught up in an "indiscretion" and that an individual with a personal grudge had been "persecuting" him.
The prince added: "I was certainly not aware at the time of the significance or impact of the caution... Whilst I note that Peter Ball mentioned the word in a letter to me in October 2009, I was not aware until recently that a caution in fact carries an acceptance of guilt."
He expressed "deep personal regret" that he had been duped by Ball.
Think your friends would be interested? Share this story!
You can share this story on social media: