Lords puzzled as Home Office seeks more leeway in using child informants against gangs, terrorists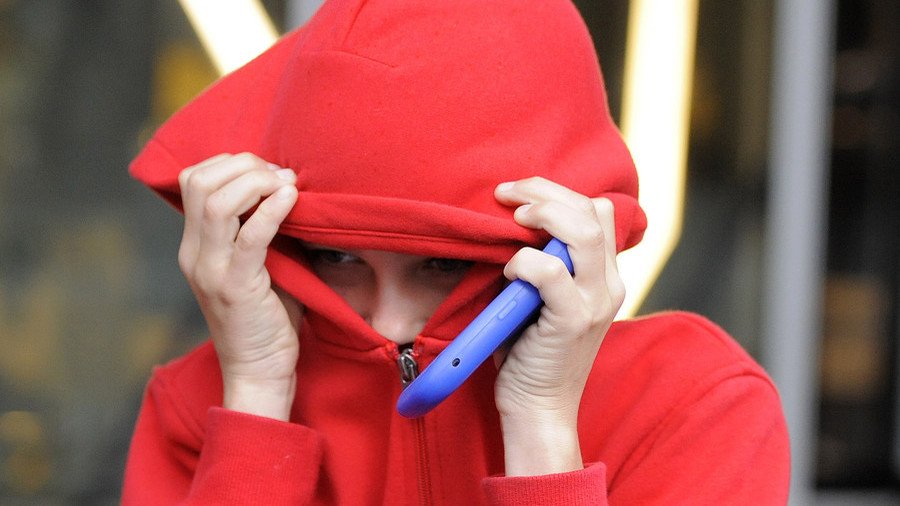 British law enforcement wants more leeway over how they are allowed to deploy underage sources during an investigation. A House of Lords committee believes that children's well-being may be at risk.
The Regulation of Investigatory Powers Act of 2000 defines how British police can use covert human intelligence sources, or CHIS, during an investigation. A CHIS may be younger than 18, but in that case, special restrictions apply. For example, a kid under 16 may not be deployed to investigate his parents or guardians. Also, an authorization for the deployment of a juvenile informant may only last a month rather than 12 months for an adult.
The Home Office believes one month is too short and is seeking to extend the period to four months. The suggested amendment was laid before the House of Lords' Secondary Legislation Scrutiny Committee, which is chaired by Lord Trefgarne, a former Tory government minister, and they believe the ministry's justification for the change is skewed. Their concerns were outlined in a report published on Thursday.
The Home Office says the current one-month limit pushes both the children and their handlers to provide quick results, either to wrap up the deployment or justify its extension.
"This is difficult to manage for the law enforcement agency, but also has an unintended consequence of requiring them to try and complete the tasking quickly in order to avoid the need for renewal, or in order to demonstrate the value of the deployment if renewal is likely to be required," it wrote to the committee.
The lawmakers, however, are unconvinced. The lack of particulars on how the law enforcement plan to ensure the wellbeing of their child assets and its failure to involve organizations tasked with safeguarding children in consolations about the amendment made an impression that the proposed change is motivated by "administrative convenience."
The committee was also surprised by correspondence with Home Office Minister Ben Wallace, who failed to provide statistics for juvenile CHIS deployments by law enforcement and cited investigations of terrorist groups, drug gangs and child sex offenders as potential targets of such deployment.
"These are serious, violent crimes and we have grave concerns about any child being exposed to such an environment. He was unable however to give any information on the number of juveniles so authorized, a fact we find surprising given the ongoing review he mentions," the report said.
The examples given by the minister are a far cry from those mentioned in the CHIS Code of Practice published by the Home Office in 2000. It mentions a juvenile source used to buy alcohol from a shop as a possible scenario.
Commenting on the report for The Guardian newspaper, Baroness Jenny Jones of the Green party said she was "shocked" to learn that children were used as informants at all. She said she and colleagues were planning to bring the situation to the attention of other Lords and "make it harder for the government to wave it through."
Think your friends would be interested? Share this story!
You can share this story on social media: