Chicken hearts, voodoo & forced prostitution: Sex trafficker convicted in 'horrendous' case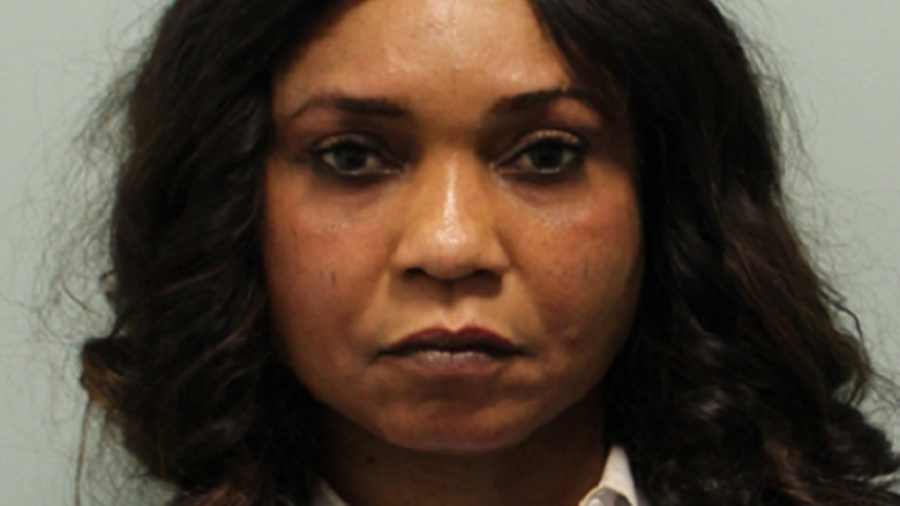 A nurse who forced women to take part in a voodoo ceremony before smuggling them to Europe to work as prostitutes, has become the first UK national to be convicted of human trafficking for crimes committed outside Britain.
A Birmingham Crown Court heard how Josephine Iyamu, 51 and originally from Liberia, subjected her victims to juju, a form of voodoo whose adherents claim can exercise a psychological control over those subject to it.
Iyamu, who became a British citizen in 2009, charged her victims, aged between 24 and 30, up to £33,000 to be smuggled into Europe. The route saw the women travel through the Sahara desert from Nigeria to the Libyan coast. The "horrendous" journey involved some women shot at and gang raped, according to National Crime Agency (NCA) Senior Investigation Officer Kay Mellor. They would then travel across the Mediterranean to Italy, from where they would be sent to Germany and forced into prostitution to pay off their debts.
Describing the witch-doctors, Mellor said: "They exert an insidious control which an expert witness has said is more powerful than chains. As part of the oath-swearing ceremony they were given blood containing worms to drink. A chicken was used to hit her naked body on the back and on the chest.
"She had to eat the heart of the chicken which had just been killed. And the priest would cut their skin and mouth with a razor blade," Mellor said after the case's conclusion.
The investigation – named Operation Redroot – was instigated when one of Iyamu's victims was arrested by German police. The woman, from a poor family in Nigeria, had been promised great amounts of money for working as a prostitute in Europe.
The police started wiretapping the victims' phones, leading to the identification of Iyamu and subsequently the involvement of the NCA. The court heard how, Iyamu – also known as Madam Sandra – forced one of her victims to have sex while she was still bleeding from an abortion she had after being raped and impregnated on her way to Germany.
In messages found by the police, the victim wrote: "Have you forgotten that you sent me straight back to work right after my abortion, even though I was still bleeding?" In response, Iyamu wrote: "Time is dragging on. Pull your finger out!"
Iyamu and her husband Efe Ali-Imaghodor, 60, were arrested at Heathrow Airport on August 24 last year after travelling back from Nigeria. Iyamu was convicted on five charges of facilitating the travel of another person, she will be sentenced on July 4.
She was also found guilty of perverting the course of justice after paying Nigerian police to arrest one of the victims' relatives in a bid to stop her from testifying against her.
Mellor explained how Iyamu had been the first British national to be convicted of trafficking crimes under the Modern Slavery Act 2015 which did not involve British victims and which occurred abroad.
If you like this story, share it with a friend!
You can share this story on social media: