You'll never guess where the next James Bond villain is from...
Published time: 19 Jul, 2018 11:55
Edited time: 20 Jul, 2018 09:22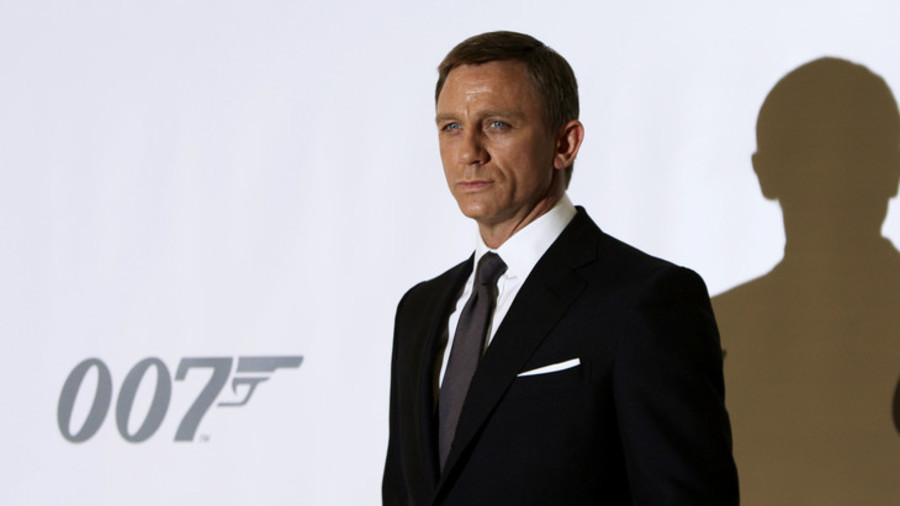 James Bond's nemesis in the upcoming 007 film will be (now whisper it)... Russian. In what could be a sign of the times, it's the first time in 20 years the fictional English spy will be battling it out with a Moscow baddie.
1999's 'The World Is Not Enough' was the last Bond film to star a significant Russian villain – Victor 'Renard' Zokas, an ex-KGB agent turned-high tech terrorist, played with a questionable accent by Scottish actor Robert Carlyle.
The movie, once again starring Daniel Craig as Bond, has the working title 'Bond 25'. It will be directed by Danny Boyle. Filming is scheduled to commence in December, with a proposed release date of October 2019, the Mirror reports.
The makers of the 007 film franchise are said to be seeking a 30 to 60-year-old leading male, from Russia or the Balkans. Producers say he must be "charismatic, powerful, innovative, cold and vindictive."
As if one leading role being Russian wasn't a scary enough proposition for James Bond fans, producers have revealed they intend to also cast a female in a leading role as a Russian. They must be "very striking" with "strong physical combat skills."
Her character is described as "intelligent, brave, fierce and charming, she's witty and skilful, a survivor." The two Russian principal characters are rumored to have a Maori henchman who must possess "combat skills" and be "ruthless and loyal."
Bond has a history of trading shots with evil characters from behind the old Iron Curtain in movies such as 'From Russia With Love'. The prospective Russian villains will be following in the footsteps of Rosa Klebb and General Orlov.
Dua Lipa, the London-born singer-songwriter, is rumored to have been chosen to perform the theme song.
Like this story? Share it with a friend!