'Chemical pollutants make people gay': Vegan group's comment backfires on social media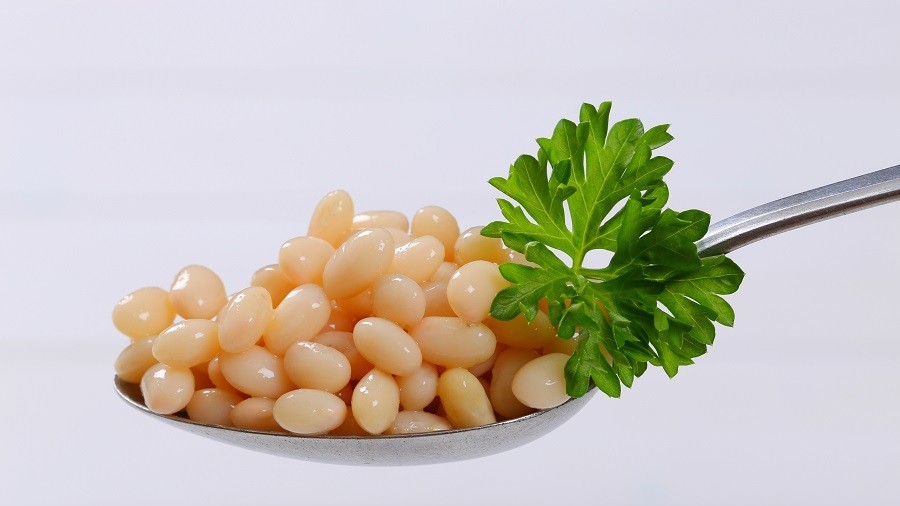 A vegan group has been slammed for peddling "homophobic views" and inciting hatred against the LGBT+ community after claiming on social media that chemical pollutants make people gay and transgender.
The Pembrokeshire Vegan Organic group said in a Facebook post, which has since been deleted, that there is "nothing natural or healthy about wanting to be the opposite from what we were born."
"The promotion of gay and trans is the promotion of sexual development disorders, caused by environmental pollutants and media and educational manipulation," the post, originally seen by the Independent, read.
It went on: "The promotion of homosexuality and gender at children tries to promote the view that transgender and homosexuality are natural and healthy lifestyle choices, which is not true."
Its Facebook page has since been flooded with outraged social media users hitting out at what they branded its "ignorant" comments.
Commentator Rhys Morgan said: "Stick to what you know and understand, that is Vegan food. Leave the science and biology to the experts and stop with the ridiculous anti LGBT nonsense."
Another user claiming to be a queer vegan accused the group of "blatant hypocrisy" as it "targeted gay and trans" while contesting "other forms of oppression."
Pembrokeshire Vegan Organic defended itself, saying there was "nothing hateful in the post," and doubled down on its controversial post by saying in reply to one of the critical comments: "You should be ashamed for trying to deny the risks associated with synthetic chemicals even though you don't know anything about the subject."
Like this story? Share it with a friend!
You can share this story on social media: