'Manipulated' sexual harassment probe leads to Corbyn-critic John Woodcock quitting as Labour MP
Published time: 18 Jul, 2018 10:01
Edited time: 26 Jul, 2018 12:46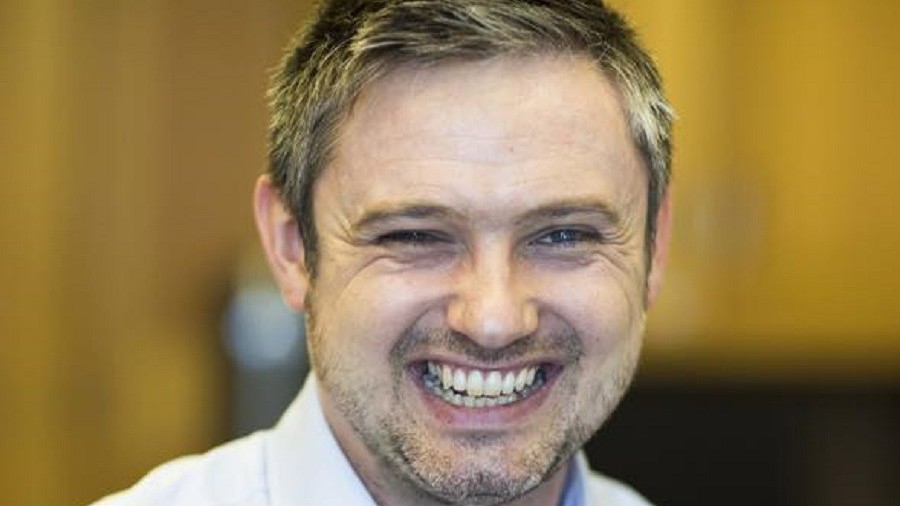 Suspended MP John Woodcock, a long-time critic of leader Jeremy Corbyn has resigned from the Labour party, citing dissatisfaction with the handling of a sexual harassment case brought against him by a female staffer.
Woodcock, the MP for Barrow and Furness, told the Labour leader of his decision on Wednesday, claiming in his letter that the investigation "process has been manipulated for factional purposes."
In his letter he also states that Corbyn would be a "clear risk to UK national security as prime minister," if Labour gained power and that "anti-Semitism is being tolerated" – insisting the party "has been taken over at nearly every level by the hard left."
Woodcock will now serve his constituency as an independent MP. A Labour spokesman issued a statement, saying: "Jeremy thanks John for his service to the Labour Party."
Labour sources insist claims made by Woodcock were "entirely false" and his case was being investigated in line with the same rules as all complaints, the Mirror reports.
"The process is the same for everyone. There is no political involvement in these processes," a source said.
Woodcock's resignation is being hailed by Labour's left. Local party members previously reported him to Labour's National Executive Committee for persistent attempts to undermine Corbyn.
The now-independent MP has consistently come under fire for his support of Turkish leader Recep Tayyip Erdogan, whom he lauded in a 2017 article penned in the pro-government newspaper Daily Sabah. He also faced criticism for a recent visit to Saudi Arabia and has faced his own accusations of anti-Semitism.
Think your friends would be interested? Share this story!