'Afraid of their own MPs': May seeks to shut down parliament early as Brexit tensions boil over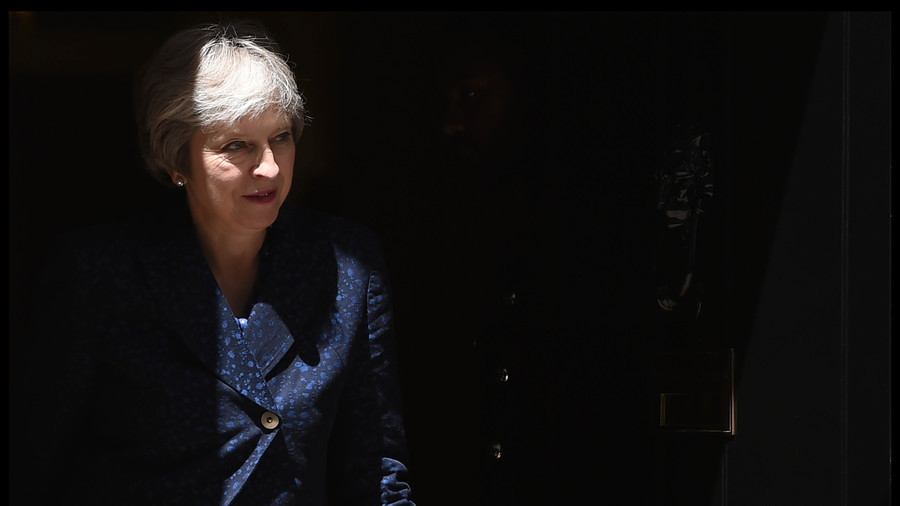 With an ever-diminishing majority the UK government has resorted to drastic measures, proposing that parliament closes five days earlier than usual. The move led to critics slamming the Tories for 'running scared from democracy.'
Government sources confirmed that parliament will, on Tuesday, vote on whether to allow MPs to start their six week leave five days ahead of schedule, according to the Telegraph's Christopher Hope.
The move has led to accusations that Prime Minister Theresa May is hoping to abate Tory infighting over Brexit by sending everyone home early. On Monday night, May narrowly avoided defeat on two, hardline-Brexiteer-backed, amendments to the so-called Chequers deal.
The amendments passed with a majority of just three with one junior minister quitting and 14 Tories rebelling over the motion.
If the Tories' motion goes through MPs will be allowed to leave parliament on Thursday 19th of July instead of Tuesday 24th. They are set to return September 4th.
The government has so far provided no reason for the motion, which Labour is reportedly set to vote against. The move has fuelled accusations on social media from Labour MPs and journalists, amongst others, that the May government was 'afraid of their own MPs' and 'seeking to function.'
Think your friends would be interested? Share this story!