2 Tory party vice-chairs quitting over PM May's Brexit strategy – government official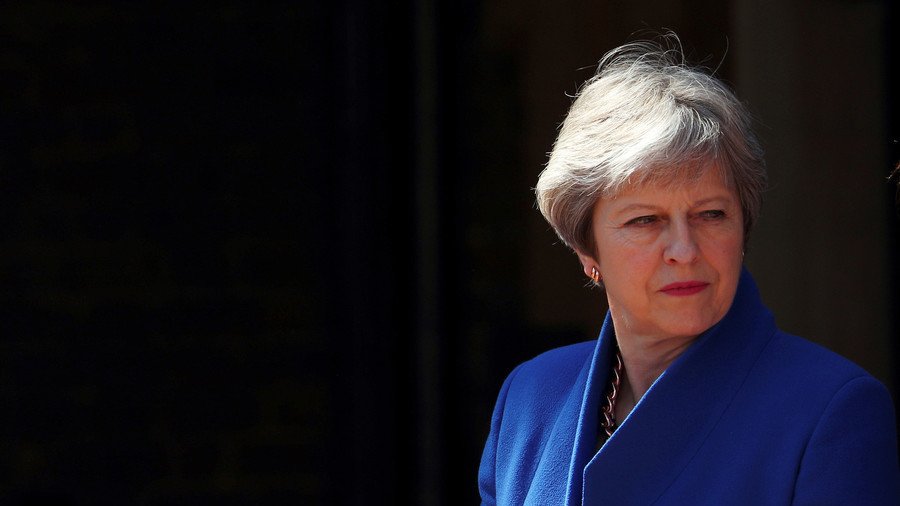 Conservative Party vice-chairs Maria Caulfield and Ben Bradley have resigned over Theresa May's Brexit proposals outlined at Chequers on Friday.
In his resignation letter Ben Bradley, MP for Mansfield, warned: "If we do not deliver Brexit in spirit as well as in name, then we are handing Jeremy Corbyn the keys to number 10."
Meanwhile, Caulfield, the MP for Lewes since 2017 said May's Brexit policy "will be bad for our country and bad for the party," and echoed Bradley's concerns it would see the Labour leader coming in as the next prime minister.
It comes after a string of resignations following the weekend cabinet meeting where the prime minister believed she had reached a consensus on her Brexit plans. Brexit Secretary David Davis and Foreign Secretary Boris Johnson were the biggest names to quit in opposition to May's proposal, resigning within 24 hours of each other.
READ MORE: Sinking ship? Spate of resignations could mean game over for Theresa May government
If you like this story, share it with a friend!
You can share this story on social media: