Man accused of murdering 'best friend' said he stabbed him after he 'rushed' into knife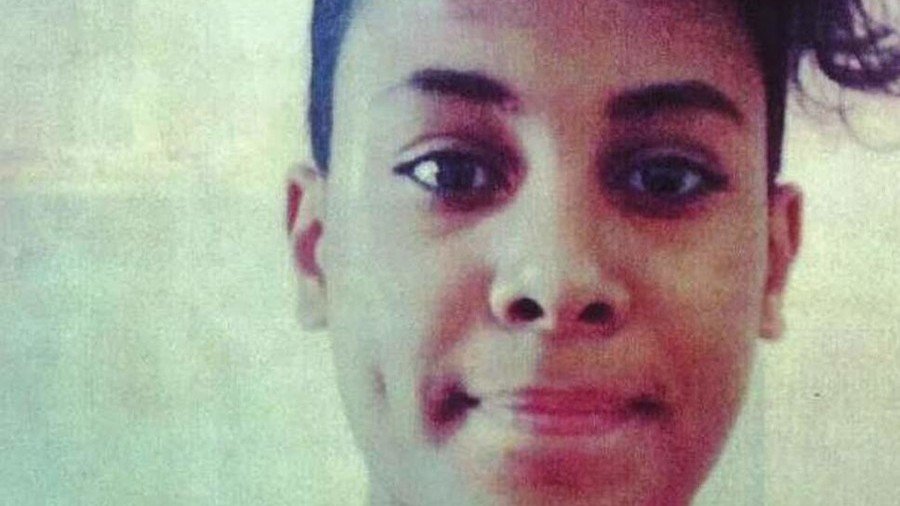 A 23-year-old accused of murdering his "best friend" said it was a "terrible accident" which occurred as he was preparing potatoes for dinner, the Old Bailey heard.
Ronny Padilla is alleged to have murdered 19-year-old Italian Sabri Chibani at the home they were sharing in Streatham, south London, on February 11.
Chibani was seen staggering outside the property on Hopton Road and collapsing on the driveway in the early hours of the Sunday afternoon. Jurors heard Padilla stood "calmly" by as his alleged victim lay bleeding to death. Padilla claimed the death of Chibani was a "terrible accident" as the victim "rushed or something" into the knife he was readying to use to prepare dinner.
William Emlyn Jones, prosecuting, said: "He described how he had a kitchen knife in his hand ready to prepare some potatoes … he had forgotten he kept them in his closet in his bedroom. Still holding the knife, he went to his bedroom to get two potatoes, and on his way back he passed Sabri who was 'rushing or something'."
The court heard that Padilla told police: "He came straight to me and I stabbed him for accident in the chest."
The defendant claimed he was holding two potatoes and dropped them, but Jones told the jury "there aren't any potatoes, not in his bedroom, not in his kitchen, not on the floor". At the time of the Chibani's death, witnesses said a young man, understood to be his older brother, had desperately tried to save the 19-year-old. Chibani, from the north Italy town of Piacenza, was pronounced dead at 3:50pm, around 40 minutes after the attack.
The death comes as the issue of violent crime in London persists. Scotland Yard has launched over 80 murder investigations this year after a 20-year-old man was stabbed to death in north London last week.
Knife crime in London was up 21 percent in the year April to March 2017-18, according to the Metropolitan Police's crime statistics. Meanwhile, the murder rate over the same period increased by 44 percent in the capital – from 109 to 157 offenses.
If you like this story, share it with a friend!
You can share this story on social media: