'Shame': MPs boo Tory politician as he blocks upskirting law in parliament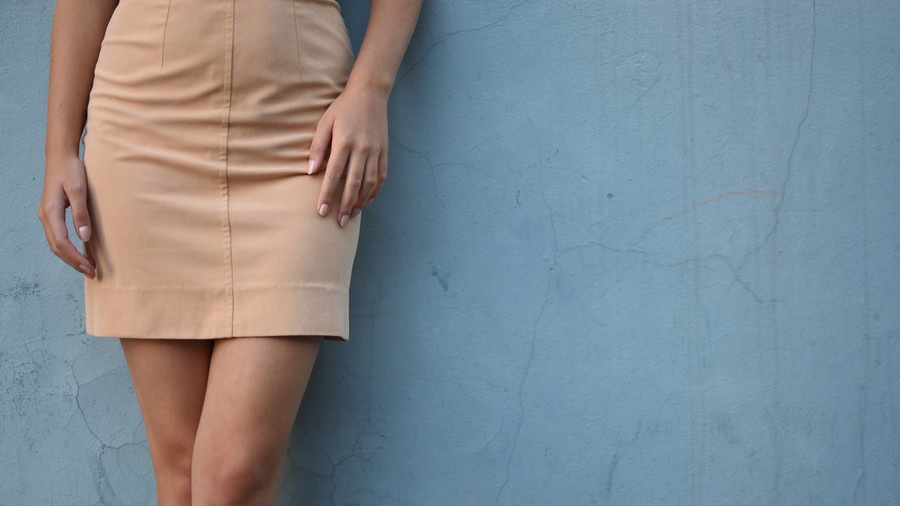 A conservative politician has blocked the proposed law to make 'upskirting' a criminal offence. The proposed law looked set to become a reality, and would have been punishable by up to two years in prison.
Upskirting – the act of photographing up a woman's skirt or dress without her consent – is currently illegal in Scotland.
Blocking a bill requires only one MP to shout "object" when the title of a private member's bill is read out. In this case, it was Sir Christopher Chope responsible for stopping the Voyeurism (Offences) Bill in its tracks. Cries of "shame" rang out across Commons after the Christchurch MP intervened.
Liberal Democrat MP Wera Hobhouse, who proposed the bill, expressed her frustration with the block. "Every month matters," Hobhouse said. "Today we couldn't stop it, but hopefully we will soon.
"I think it's really very frustrating and very annoying that one member of parliament can block a consensus that had been built over several weeks and months between the campaigners, Ministry of Justice, and lots and lots of MPs across the house," Hobhouse said. "A poll this morning showed 96 per cent of people in this country are behind the change in this law. I'm very angry.
"I think its on a general principle that he doesn't like private members bills. He thinks the govt should give every bill debating time. He has said to us he hasn't got anything against the bill, just the process. To put a process against the right thing to do seems to be such a petty thing to do."
READ MORE: Catcalling women should be a hate crime, says Labour MP
It emerged in February that children as young as 10 had been victims of the practice.
Under current legislation police are not obliged to record incidents, meaning the actual scale of those falling prey of upskirting is unknown. Just 15 of 44 police forces in England and Wales had filed claims from the past two years, according to a Freedom of Information request by the Press Association.
Only 11 of the 78 cases reported resulted in suspects being charged using existing laws on voyeurism, indecency and public order. The bill will be now have a second reading on July 6.
Like this story? Share it with a friend!