Earthquake hits England, minor tea spillages and Bazza's bed rocks for first time in ten years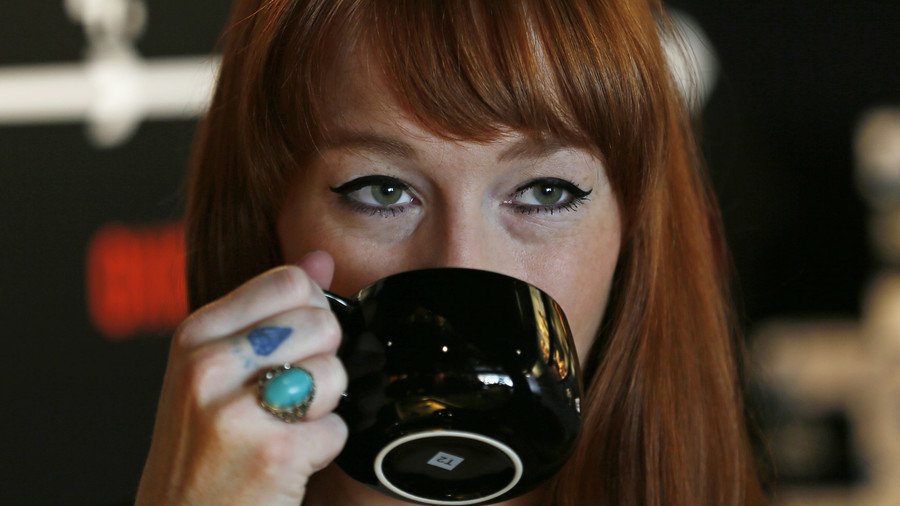 Northern England has been rocked by a 3.9-magnitude earthquake - and the aftermath has been hilarious. No injuries were reported, but there were cases of spilled tea, DIY disasters, and beds shaking for the first time in eons.
The earthquake was felt in Lincolnshire at about 11.15pm on Saturday night. Residents took to social media to share their tales of 'survival'. Using the hashtag #HullEarthquake on Twitter, social media users popped up with questions like "did anyone else feel that", while others urged their friends and family to mark themselves 'safe' on Facebook after the seismic event.
"Picture fell off daughter's wall around 11:15 and frame broke. Glad to know it wasn't my DIY skills to blame," one person said. Another urged people to pray for the "260,400 survivors of the Hull earthquake," before adding: "It can't be easy having to live in Hull."
Some busted out the rations to cope with the quake, while Yorkshire Tea reported "minor tea spillages". While 'Bazza' was just grateful to have his bed shake again.
The British Geological Survey (BSG) said the seismic event struck at 11.14pm at a depth of 18 kilometres. The epicentre of the quake was in the north-east Lincolnshire seaside town, however no serious damage appears to have been caused.
The Hull earthquake came ten years after a 5.2-magnitude earthquake shook Market Rasen in Lincolnshire. The 2008 quake was felt across England and Wales.
BGS seismologist Glen Ford said: "It is of the size we would expect people to start reporting it to us. But it is actually much smaller than the one 10 years ago at Market Rasen, 30km from this earthquake, that was 90 times bigger."
Independent earthquake monitoring organization the European-Mediterranean Seismological Centre (EMSC) said it had received reports from over 600 witnesses. They also had reports coming as far as 100 kilometres from the epicenter in Grimsby.
Think your friends would be interested? Share this story!
You can share this story on social media: