Is Russia to blame for seagulls getting high on flying ant acid? You decide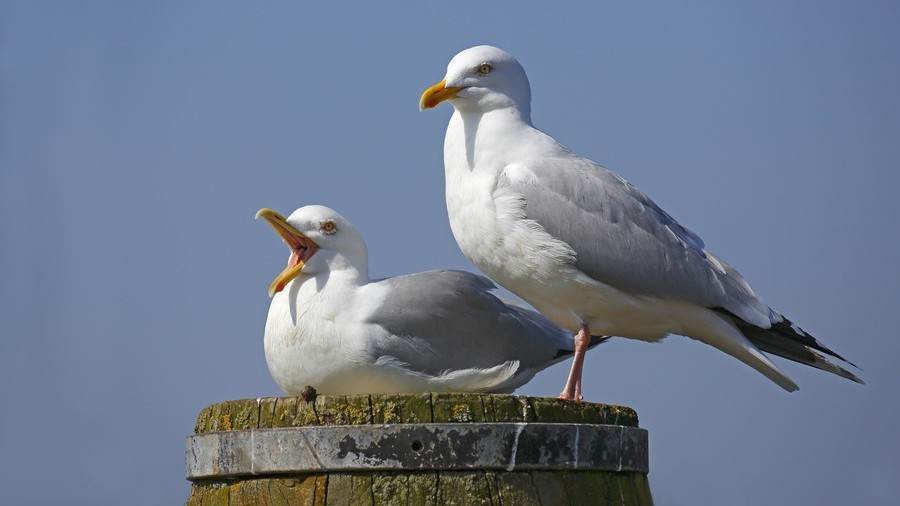 Flying Ant Day is on its way - which means that seagulls across the UK could soon be tripping balls, obviously. The gulls, who get high from the acid produced by the bugs, "gobble them up like M&Ms", according to one expert.
Of course, the increase in the flying ant population is apparently because of… Russia. Thanks to the Beast from the East wild weather patterns in recent months, many of the bugs remained dormant during the cold snap. As a result, the bugs are now out in droves… much to the delight of Britain's seagulls.
Read more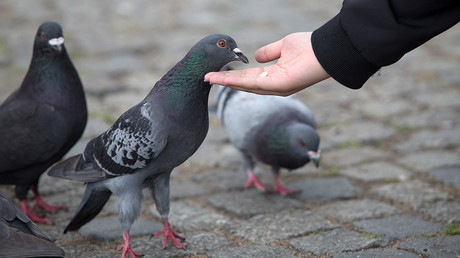 Experts say the nation's ant population is normally 150 billion, but this has risen to 200 billion - and pest control bosses are reporting a record numbers of call outs as the bugs descend on Britain - a 148% increase in the last two months.
Rentokil Pest Control training academy head David Cross said: "Last month we saw reported ant infestations rise to levels we wouldn't usually expect until June or July. It's rare to see ant infestations in cold or overcast weather, and while the 'Beast from the East' may have caused them to remain dormant in March, the sudden change in temperature has since brought them out in their droves.
"This trend could be set to continue throughout the rest of the summer. We also expect this to really be a bumper year for flying ants, which could manifest itself at 'Flying Ant Day', the time of the year when male and female ants will sprout wings and venture out of their nests, seeking ants from other colonies to mate with."
Bad news for those grossed out - or even just mildly annoyed - by bugs but the flying ant influx will mean happy days for the seagull population.
RSPB gull expert Tony Whitehead said the ants leave the gulls distracted and excitable and they forget to look where they are going. "The gulls are mad for them," he said. "There has been a massive emergence of the ants over the last three days and they are like little treats for the gulls.
"They are like M&Ms to them. They go to wherever they are. They either pick them off the ground, or sometimes you see big flocks randomly flying everywhere through the skies to pick them out."
Read more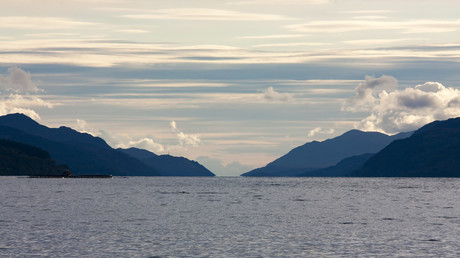 In 2013, Dr Rebecca Nesbit from the Society of Biology echoed Whitehead's sentiments, explaining why the bugs have such an adverse effect on the birds. She told the Telegraph that "some of the slightly odd behavior we are seeing could be as a result of these ants – it could leave the gulls slightly drunk."
"It's possible because we know that some ants produce formic acid, and it could be having an effect. The gulls can also get very excited and loud when they eat the ants, so that could be a contributing factor."
In the past, a spike in nuisance behavior from the seagulls has been reported due to them getting 'high' off the formic acid created by the large number of insects that they gorge on. Apparently, the birds can lose their inhibitions which can lead them to raiding bins, stealing food from people's hands, or getting so wasted that they fly into cars or buildings.
Whitehead, however, scoffed at the suggestion that the birds are more likely to get into mischief while high on the bugs. "It was said at one point that they made them drunk, but actually I think they just make them very happy," he said. "I think rather than drunk, I think they are distracted and happy and focusing on eating ants rather than looking out for cars for example."
Think your friends would be interested? Share this story!