'We must do serious business with Russia': Ex-ambassador eyes thaw in London-Moscow relations
Published time: 24 May, 2018 10:21
Edited time: 26 May, 2018 16:16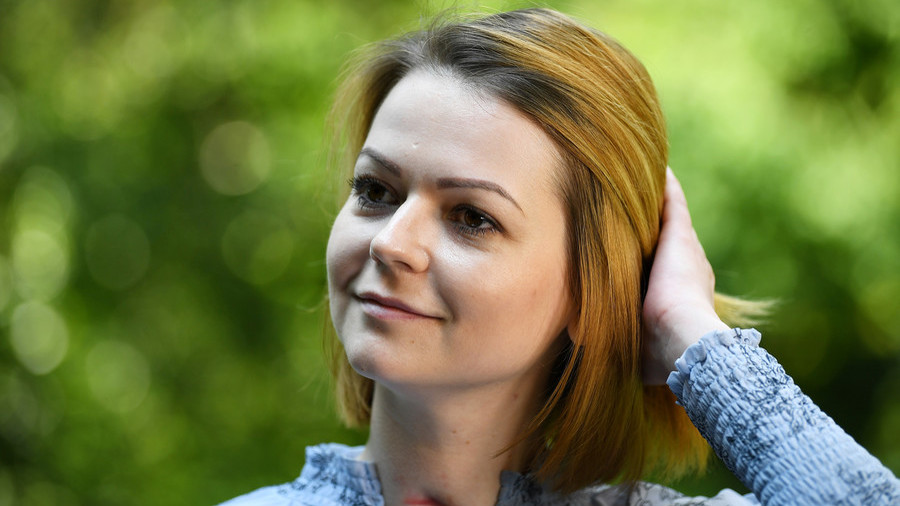 The former British ambassador to Russia has said that the government knows they must rebuild positive relations with the Kremlin, after the relationship crumbled over the Skripal poisoning in March.
Former British Ambassador to Russia Tony Brenton, who was in the diplomatic role during the time Alexander Litvinenko was poisoned, spoke to the BBC's Today program about the Skripals and diplomatic relations between the two countries.
The former diplomat, who lived in Russia from 2004-2008, told the BBC that despite all that has happened, the British government will have to improve its relations with the Kremlin.
"In the longer term the British government are going to be slow to resume contact," he said. "You can't just switch hot to cold just like that. On the other hand, there is awareness in the British system that we're going to have to resume quite serious business with the Russian authorities.
"We're already in quite close contact with them for example about security for World Cup fans going over there very, very shortly. There's going to be more and more sorts of business [with Russia]."
Relations between the two nations broke down following the nerve agent attack against Russian ex-double agent Sergei Skripal and his daughter Yulia in March. Brenton weighed in on the Skripal case, reaffirming the government's view that Russia was behind the attack in Salisbury.
"She's come out of a terrible ordeal, she may still be adapting to the things that she's been told and her new situation… these people have been attacked in an awful way and we believe firmly the Russians are responsible," he told the BBC.
Following the release of the interview, Russia's Foreign Ministry spokeswoman addressed Yulia Skripal in a comment to RT.
"We'd like Yulia Skripal to know that not a single day passed without the Foreign Ministry, Russia's embassy in London trying to reach her with the main purpose to make sure she was not held against her will, she was not impersonated by somebody else, to get the first-hand information about her and her father's condition," Maria Zakharova said.
Brenton's comments come the morning after Yulia Skripal's first interview following the chemical attack. "I came to the UK on March 3 to visit my father, something I have done regularly in the past. After 20 days in a coma, I woke to the news that we had both been poisoned," Skripal said in a video that was recorded by Reuters. She reiterated her words in a handwritten statement.
She and her father, Sergei, were found unconscious on a public bench in the British city of Salisbury on March 4. The UK government immediately accused Russia of being behind their poisoning, a claim the Kremlin has vehemently denied. Skripal did not comment on who she thought was to blame for her poisoning.
Think your friends would be interested? Share this story!