Mystery figure targets anti-war pundits and politicians by prolifically editing Wikipedia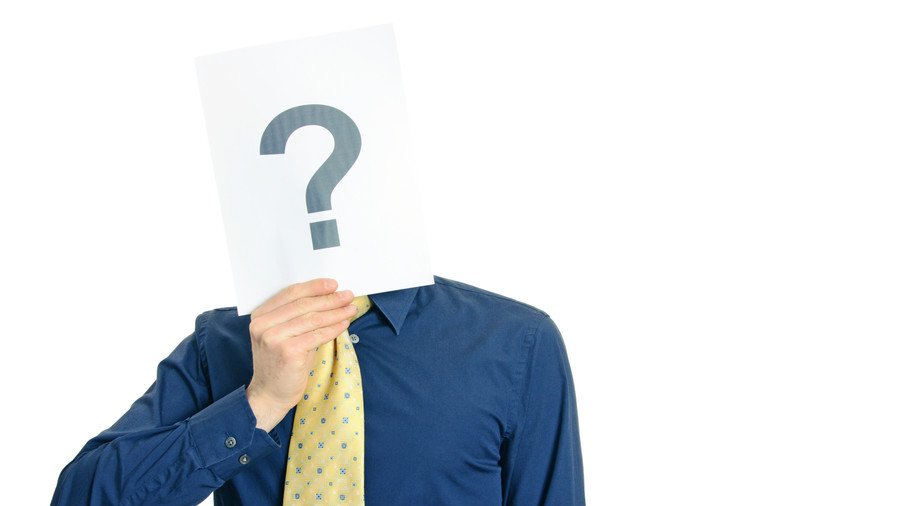 A mystery online figure called Philip Cross is targeting anti-war and non-mainstream UK figures by prolifically editing their Wikipedia pages – to the point that George Galloway is offering a reward to see him unmasked.
Active on Wikipedia since 2004, Philip Cross has been editing wiki entries for nearly 15 years. Recently, trouble has been brewing online, with Cross accused of paying special attention to a cluster of Wikipedia accounts, editing them or deleting chunks of information.
Pundits like Galloway, academic Tim Hayward, opposition leader Jeremy Corbyn, and ex-UK ambassador to Uzbekistan Craig Murray have fallen in the crosshairs of the editorial mystery man (or perhaps woman) who goes by the name of Philip Cross – and many of them are growing frustrated with the lack of action from Wikipedia to prevent malicious editing.
Journalist Neil Clark tweeted at Wikipedia on Thursday, calling for the online encyclopedia to investigate the editing of pages which he says is done to "harass anti-war dissidents." Wikipedia co-founder Jimmy Wales responded, dismissing the complaints made about Cross, to the frustration of many.
One of Cross' most common Wikipedia pages to edit belongs to political firebrand George Galloway, who has become increasingly frustrated by Cross' edits – a staggering 1,796 of them. The Scotsman has been frustrated to the point that on Twitter, he offered a reward of £1,000 to see Cross unmasked.
There has been some speculation that this could be a catfish account – a catfish being someone who pretends to be someone else through a false identity online.
RT reached out to a Twitter account that claims to be the same Philip Cross behind the digital trove of Wikipedia edits. When approached by an RT journalist, Cross was quick to launch into an attack against the same public figures associated with the accounts that Cross repeatedly edits.
"Invite @NeilClark66 to give an in depth interview on this big story," Cross said. "It should help his legal case no end. And Craig Murray, Piers Robinson & Tim Hayward. Oh, and @medialens too & @georgegalloway. And @leftwork1 can show his face instead."
Cross also repeatedly insisted that he was not Oliver Kamm, apparently referring to a Times columnist of the same name.
Think your friends would be interested? Share this story!
You can share this story on social media: