Citizens in danger if UK booted out of EU-run satellite program after Brexit, warns David Davis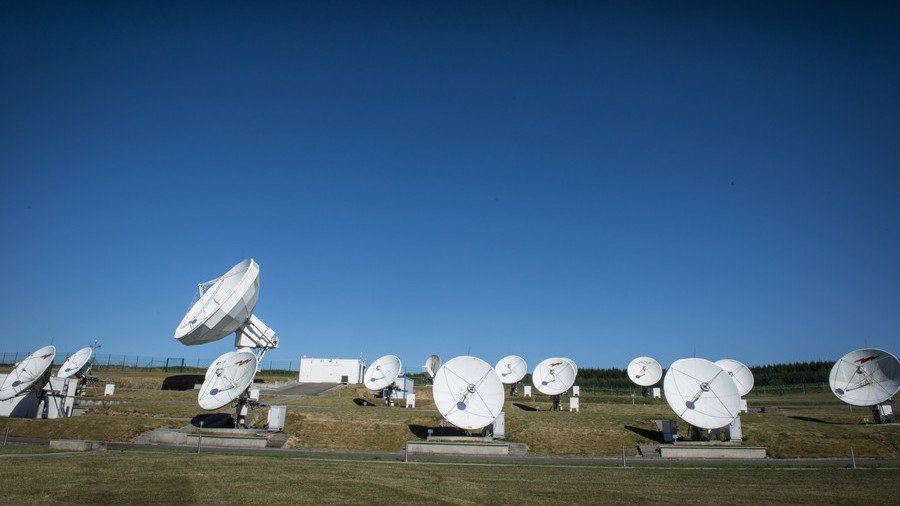 British citizens' security could be at risk if the UK is locked out of the EU-run satellite program after it leaves the union, Brexit Secretary David Davis has warned.
Leaving the EU could prevent the UK from sharing data with the EU's Galileo space satellite program due to legal problems. The program is set to rival the US government-owned Global Positioning System (GPS) when it launches in 2020.
The Galileo satellite scheme could be off-limits to the UK upon Brexit. London has already lost the back-up security monitoring center for the Galileo project, despite winning the right in a competitive consultation process in 2010. The back-up center will instead be located in Spain.
The EU Commission wrote to the UK government in January to advise them that, following Brexit, it would be inappropriate to share the satellite system's highly sensitive information with a non-member of the bloc. Currently only EU member states can access the encrypted PRS system, but the US and Norway are in negotiations with Brussels to access the data.
Davis was careful not to actually name the satellite system, but shot a thinly veiled warning in the EU's direction. "Our negotiating partners have a choice: they can treat us as a third country according to existing precedents, creating something that falls well short of our existing [security] relationship," he said.
In his statement, he said the EU could otherwise "take a more adaptable approach in which we jointly deliver the operational capability that we need to tackle the ever-evolving threats to our shared security." The Brexit secretary then added: "To protect our citizens' security, we need to look beyond existing precedents and find a solution that allows us to continue to work together.
"There is no legal or operational reason why such an agreement could not be reached." Chief Brexit negotiator on the EU side, Michel Barnier, has previously said: "The EU cannot share security-relevant proprietary information with countries outside the EU. But there are of course ways Galileo can cooperate with third-countries and these are open to the UK as well."
A government spokesperson confirmed that the UK is vying for full data access. "We have been clear all along on our position on Galileo – we want full access," they said. "As ministers have said repeatedly, nothing is off the table going forward. It is in our mutual interest to remain in the program as part of a strong security partnership with Europe."
If you like this story, share it with a friend!
You can share this story on social media: