Czech Novichok claim blows UK's Skripal narrative 'out of water' – academic (VIDEO)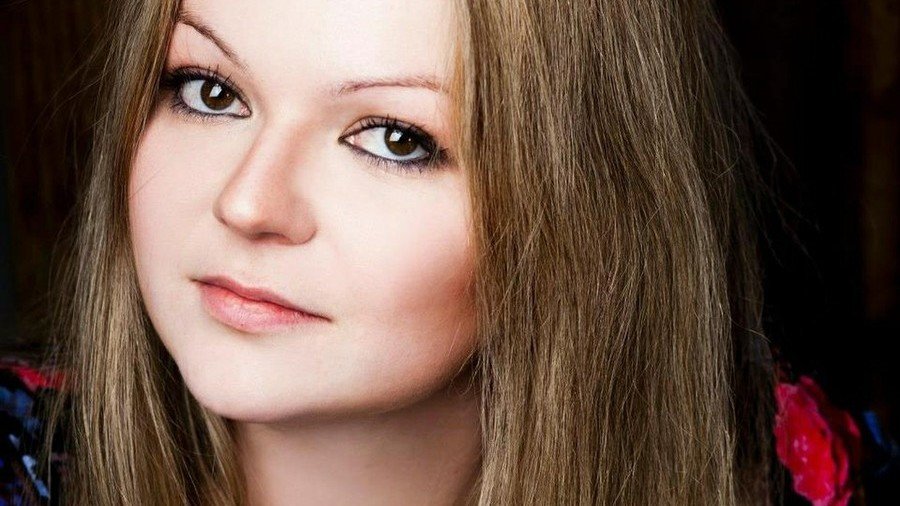 A UK academic says new claims by Czech President Milos Zeman that Novichok was produced and stored in the EU country "blow out of the water" the British thesis that Russia must be the sole perpetrator of the Skripal attack.
Zeman announced Thursday the Czech Republic had produced and tested a nerve agent of the so-called Novichok family. "Novichok was produced and stored. It was a small quantity, though."
"But we know where and how it was done. Let's not be hypocritical. There's no need to lie about this," Zeman continued.
London Metropolitan University professor George Szamuely told RT the Czech report, by the country's own secret services, shoots down the UK government's claim Russia is "culpable" for the poisoning of the Skripals.
"It really does blow the whole British-American thesis out of the water," Szamuely said.
He said the UK has hastily accused the Kremlin despite the fact "no evidence has ever been produced" that the agent used against the former Russian double agent Sergei, and his daughter Yulia, was produced in Russia.
"If what the Czechs are saying today proves to be correct, then it really does explode the whole British-American thesis," he added.
If you like this story, share it with a friend!
You can share this story on social media: