100s of cancer patients may have died because of computer glitch: Health Secretary shocks Parliament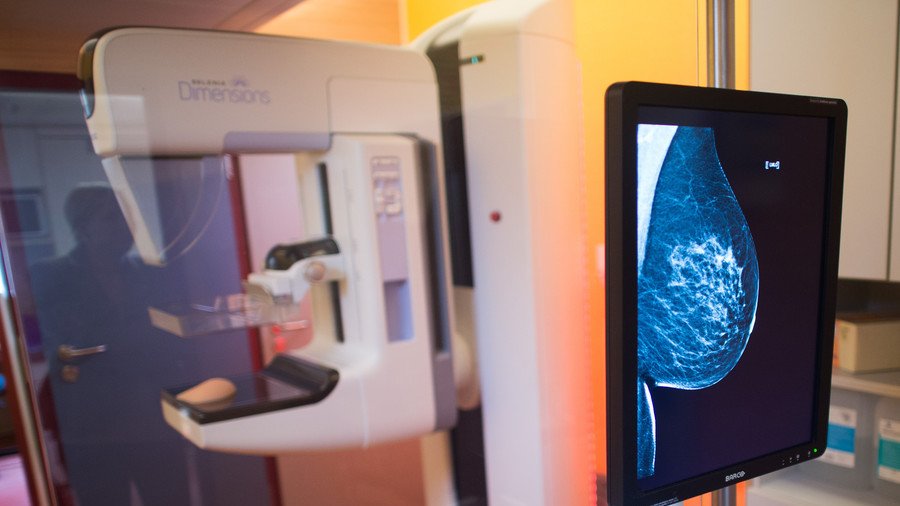 Hundreds of women may have died because of a computer glitch which saw them denied their final NHS breast cancer screening, UK Health Secretary Jeremy Hunt has revealed in explosive claims made in Parliament.
Hunt told the Commons that he wanted to inform his fellow MPs of "a serious failure that has come to light" in the NHS breast cancer screening program. The algorithm failure was discovered in March, meaning that about 450,000 women (aged between 68 and 71) were not invited to their final breast cancer screenings between 2009 and the start of 2018.
At the time of the discovery, Hunt said, Public Health England advised him that the public should not be told to allow time for remedial measures to be put in place.
Up to 270 women may have died as a result of the computer error. He told MPs that it is currently unclear whether any delay in cancer diagnosis will have resulted in any avoidable or delayed deaths. Patients in England were affected but it is thought that patients in Scotland and Wales were not.
Hunt added that the best estimate, based on modelling, is that there will be between 135 and 270 women who had their lives shortened as a result of the computer algorithm failure. There are unlikely to be more fatalities than that - but the Health Secretary said the true number could be less.
He added that there is likely to be some women within the overlooked group would still be alive today if this failure had not happened. 309,000 of the 450,000 women who missed out on the screenings are still alive.
He says the government will reach out to the the next of kin of any of those who missed a scan and died of breast cancer. The government will then attempt to establish if the missed scan was a factor in the patient's death and, if so, compensation will be paid.
Some people will receive a letter stating they missed out, knowing they now are terminal ill. Hunt apologized to those who have suffered as a result of the failure, and pledged that he will strive for transparency in what went wrong.
The Health Secretary confirmed that there will now be an independent review of the breast screening program.
Think your friends would be interested? Share this story!
You can share this story on social media: