Amber Rudd resignation: Labour MP David 'Omar' Lammy tweets reference to 'The Wire'
Published time: 30 Apr, 2018 13:39
Edited time: 1 May, 2018 07:39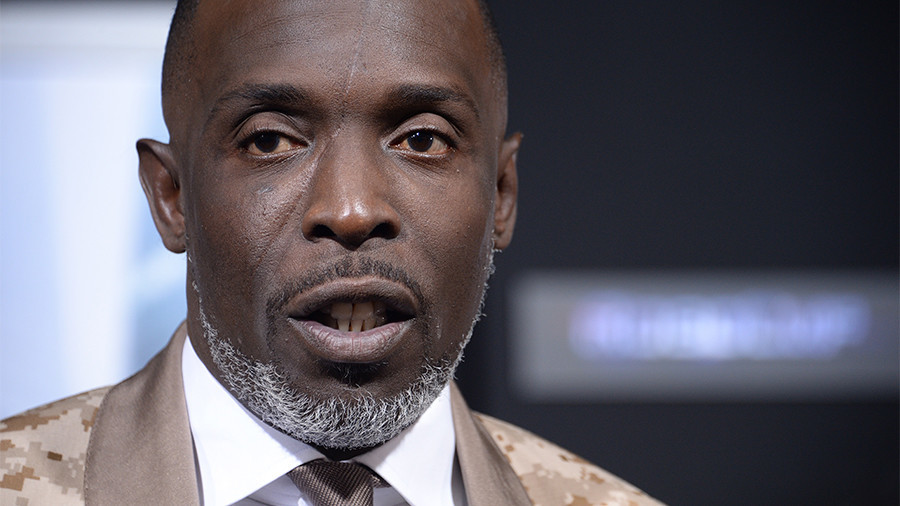 Labour MP David Lammy, a vocal critic of the UK government's treatment of the Windrush generation, tweeted a reference to The Wire's legendary character, Omar, in response to the resignation of British Home Secretary Amber Rudd.
The Tottenham MP has been cited by some as one of the main architects, along with Shadow Home Secretary Diane Abbott and chair of the Home Affairs Select Committee Yvette Cooper, for securing Rudd's downfall, after consistently raising the issue in Parliament.
Lammy, seemingly satisfied with the outcome, tweeted the picture of Omar Little with the line: "Walking into Parliament today." Played by actor Michael K. Williams, Omar is one of The Wire's most beloved characters.
READ MORE: Did Rudd take the fall for May? Calls for PM to resign over Windrush scandal
Williams became famous for scenes in which a shotgun-toting Omar would whistle nursery rhymes as he robbed drug dealers.
The Tweet drew a range of responses, from hilarity with classic 'Omar' lines being quoted back to Lammy, to accusations that the Labour MP was not being sensitive to 'London's sky-high murder rate.'
In a reply to Labour colleague Angela Rayner's call for recognition of Diane Abbott and David Lammy's "tireless campaigning and advocacy for the real victims in this crisis – the #WindrushGeneration" – he tweeted that the issue "is about justice, and I won't be going quiet now."
If you like this story, share it with a friend!