UK govt admits it 'likely' had contact with terrorist group linked to Manchester bomber Salman Abedi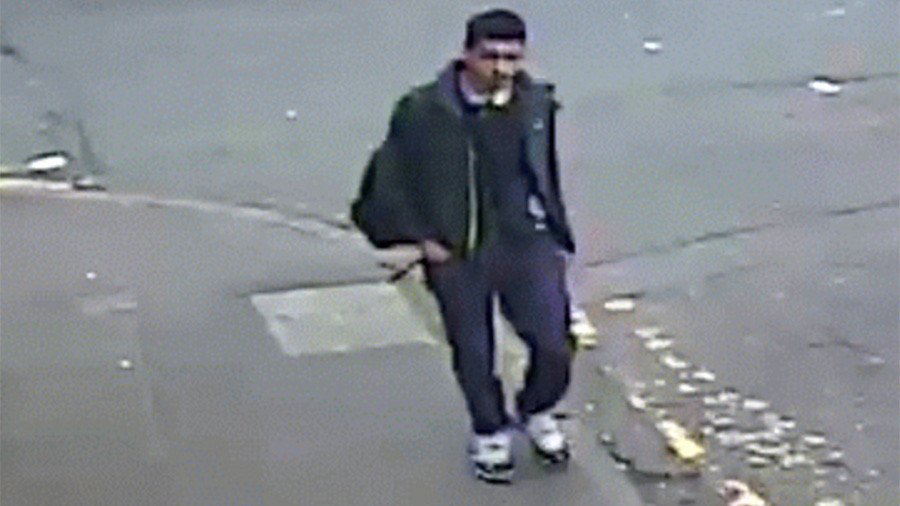 The UK government has admitted it's "likely" it had communication with members of a violent jihadist group linked to Manchester Arena bomber Salman Abedi.
British-born Abedi, as well as his father, had long-standing links to the Libyan Islamic Fighting Group (LIFG), which was both an affiliate of Al-Qaeda and a militant organization trying to topple Libyan dictator Muammar Gaddafi. Abedi killed 22 people and injured scores more when he detonated a bomb at Manchester Arena last May.
The UK government has now conceded that it may have had contact with the group, despite it being proscribed as a terrorist organization in 2005. It was described at the time as seeking to establish a "hardline Islamic state" and "part of the wider Islamist extremist movement inspired by Al-Qaeda."
After a question was raised in Parliament over the government's connections to the terrorist group, the Foreign Office minister for the Middle East, Alistair Burt, said in a written answer: "During the Libyan conflict in 2011 the British Government was in communication with a wide range of Libyans involved in the conflict against the Gaddafi regime forces.
"It is likely that this included former members of Libyan Islamic Fighting Group and 17 February Martyrs Brigade, as part of our broad engagement during this time," the Middle East Eye (MEE) reports.
Lloyd Russell-Moyle MP, who asked the question, said the response left the government with "serious questions" to answer over whether it facilitated Abedi's travel to fight in Libya.
It comes after it emerged the UK allegedly backed the terrorist organization in its failed effort to assassinate Gaddafi in 1996. And in 2011, the UK allegedly helped Libyan LIFG exiles in the UK to travel back to the North African country to fight the Libyan leader.
After Abedi's father returned to Libya in 2011 to fight for the LIFG, Abedi traveled back and forth between Manchester and Tripoli, reportedly fighting alongside his father during the summer holidays. He was reported to have traveled back to Libya just a month before he waged the attack on Manchester Arena.
READ MORE: Members of Manchester bomber network may still be on the loose – UK home secretary
Fabian Hamilton MP, a member of Labour's shadow foreign office team, told MEE: "These revelations show that the British government must look more closely at who it supports and has communications with, not only in Libya, but across the world.
"The situation in Libya in 2011 was extremely complex, and still is today, with several different organizations claiming to represent the people of that country, while showing a willingness to take part in violence to meet their political ends."
If you like this story, share it with a friend!
You can share this story on social media: