Boris Johnson should resign for misleading public over Skripal, John Wight tells RT (VIDEO)
Published time: 4 Apr, 2018 16:10
Edited time: 10 Apr, 2018 10:02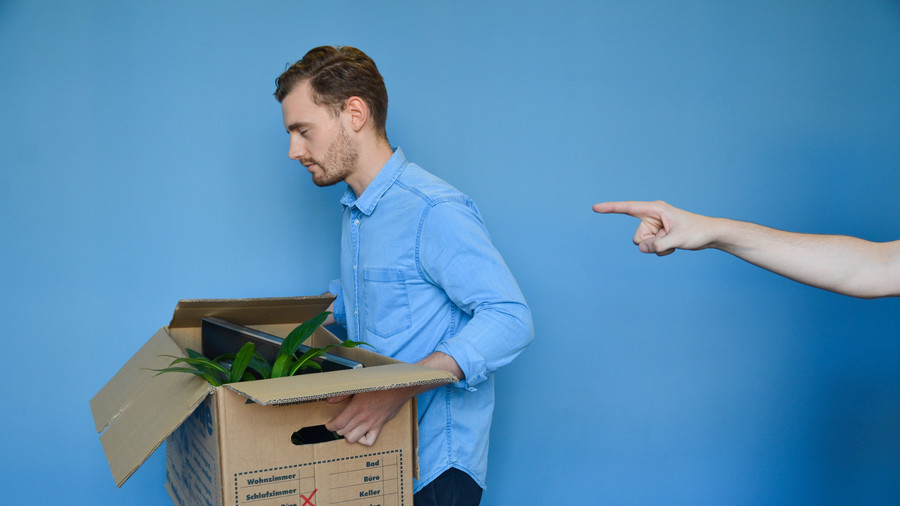 Boris Johnson should be sacked as Britain's foreign secretary over his response to the Skripal poisoning, political commentator John Wight told RT.
Gaffe-prone Johnson is being accused of misleading the public after he stated he had been told in "categorical" terms by Porton Down scientists that there was "no doubt" Russia was the source of the nerve agent used in the Salisbury poisoning of former double agent Sergei Skripal and his daughter, Yulia. It follows the UK defense laboratory at Porton Down, which is on the outskirts of Salisbury, announcing on Tuesday that it has been unable to confirm the "precise source" of the Novichok nerve agent that was used in the incident.
READ MORE: Porton Down: Lab behind Skripal poison probe has dark history of human testing
The Foreign Office has now been forced to admit that it deleted a tweet dating back to March 22, which again contained claims of Porton Down having proof of Russia's involvement.
Speaking to RT from Edinburgh, Wight noted that while Johnson did not hold back from squarely blaming Russia over the attack, he has now gone "conspicuously quiet."
"It's all gone quiet where Boris Johnson and [Defence Secretary] Gavin Williamson are concerned," Wight said. They are now trying to perpetuate the idea that "this change [Porton Down announcement] is nothing, but in fact this change is everything," he said.
"And one of the things that should change or should've changed by now is the employment status of Foreign Secretary Boris Johnson. He should have fallen on his sword long before now and if we'd had a fourth estate worthy of the category of independent media they would have been clamoring for his resignation.
"But as it is they've been complicit, if not key, in shaping this anti-Russia narrative, the weaponing-up of 19th century Russophobic tropes and this mass hysteria, up to and including war fever. This has brought the entire media and political establishment into disrepute."
READ MORE: 'Egg on his face': Labour rebukes Boris Johnson for 'misleading public' on Novichok source
Johnson's approach was criticized by members of the opposition, including Diane Abbott, the shadow home secretary, who said: "It seems Boris Johnson misled the public when he claimed that Porton Down officials confirmed to him that Russia was the source of the nerve agent used in the Salisbury attack.
"Those officials have made it clear they cannot identify its source, and are not able to definitively say it came from Russia or elsewhere," she said, according to the Independent.
"Boris Johnson is supposed to represent Britain on the world stage, but time and again he has shown he is unable to do so responsibly."
If you like this story, share it with a friend!