SAS soldier died in Syria trying to 'kill or capture' ISIS member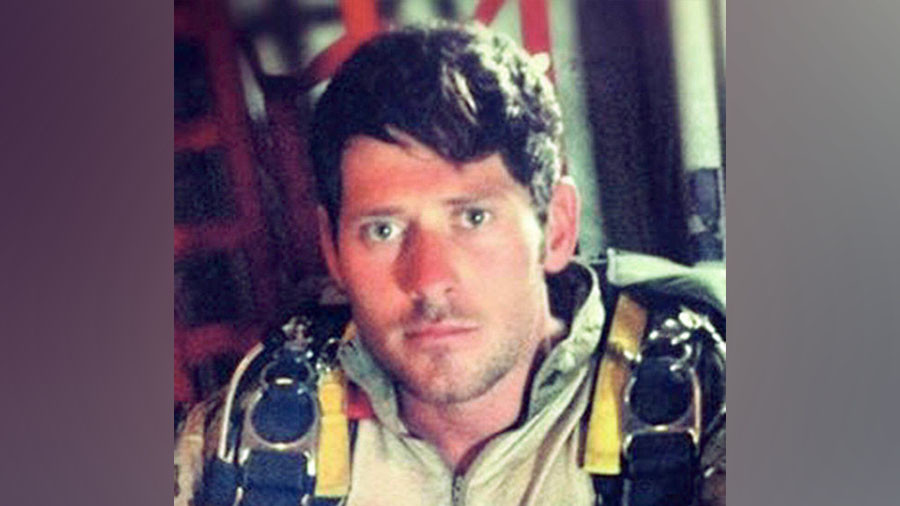 A British soldier who died in Syria last week was taking part in a covert mission to capture a fugitive Islamic State (formerly ISIS) leader, the Pentagon has revealed.
SAS Sergeant Matt Tonroe, 33, died alongside American soldier Master Sergeant Jonathan Dunbar, 36, last Friday, March 30. They were killed by an improvised explosive device (IED) in the northern Syrian town of Manbij, east of Aleppo. Five other American soldiers from the US Army elite Delta Force were injured in the operation.
According to Pentagon officials cited by US media, the fugitive ISIS leader was sheltering in the area when Tonroe was struck. The US military has not specified if the IED was in a building, a vehicle, or buried in the road, but confirmed that the troops were out of their vehicles when the explosion took place, CNN reports.
"Coalition forces, in an advise, assist and accompany capacity with our partners were conducting a mission to kill or capture a known Isis member when they were struck by an improvised explosive device," the Pentagon said, according to the Times. "This operation was part of the coalition's mission to defeat Isis and we remain focused on our mission."
Manbij is on the front line of territory held by the Syrian Democratic Forces (SDF) which consists of Kurds and Arabs from eastern Syria and is dominated by the People's Protection Units (YPG), a left-wing Kurdish militia. Turkey regards the YPG a "terrorist" extension of the Kurdistan Workers' Party (PKK), which has battled the Turkish state for three decades.
As Turkey has repeatedly threatened to attack Manbij due to its strategic importance and YPG control, it was previously thought US patrols stationed there were actually trying to show Turkey how strong a backing the Kurds had from the West. Dunbar and Tonroe's deaths confirm that US/UK forces are still hunting the remnants of ISIS.
While many ISIS commanders have been killed, some remain on the run. One in whom the UK and US would have interest capturing is Ali Musa al-Shawakh, 44, also known as Abu Luqman. He was born in a village west of Raqqa and became the city's "emir" or governor, as well as torturer-in-chief, in 2014. It is currently unclear if Luqman was the target of the SAS' mission.
If you like this story, share it with a friend!
You can share this story on social media: