Viagra to be sold over the counter as drug company falls on hard times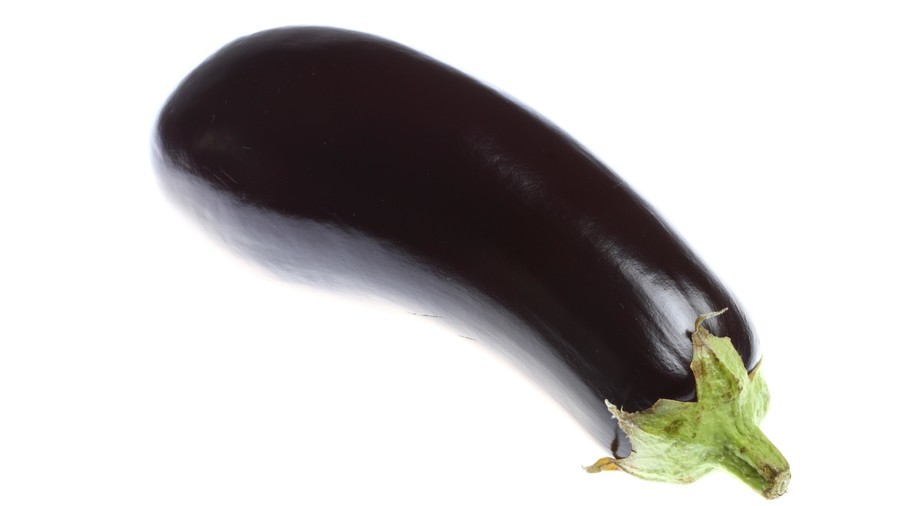 Hard times for Viagra's producers have led to a decision to sell the iconic blue pills over the counter. For the first time ever the men's product will be legally available in shops for men struggling with erectile dysfunction.
Pfizer, Viagra's manufacturer, is struggling itself –with a downward sales trend. While statistics show many men face the problem – experts say it could be as many as one in five men in Britain – Pfizer has faced stiff competition from generic manufacturers.
According to Pfizer more than a fifth of UK adult males aged over 18 suffer from but few seek treatment. "There's a clear unmet need," Paul Rose, the general manager for Pfizer's UK consumer healthcare division, told the Daily Telegraph. The US giant's new product Viagra Connect should be give the company a much-needed circulation boost, it is hoped. Global sales were $1.2 billion (£850 million) last year, down almost half on the $2.1 billion of five years earlier.
The over-the-counter product has high hopes pinned on it, as men will no longer need a prescription for the drug. Pfizer has trained thousands of pharmacists on how to consult people interested in buying Viagra Connect. The drug will be available in 14,000 stores across Britain and via pharmacy websites.
The new product could also prove an asset for Pfizer's consumer healthcare division, which it has trouble selling after both GSK and Reckitt Benckiser pulled out of the $20 billion contest to buy it last week. The decision to sell the product was made last year by the Medicines and Healthcare Products Regulatory Agency (MHRA).
Mick Foy, the MHRA's group manager in vigilance and risk management of medicines, said: "Erectile dysfunction can be a debilitating condition, so it's important men feel they have fast access to quality and legitimate care, and do not feel they need to turn to counterfeit online supplies which could have potentially serious side-effects."
Counterfeit or not, all drugs carry a risk of side-effects. Viagra Connect will not be sold to men in certain high-risk groups, notably those with severe cardiovascular disorders.
If you like this story, share it with a friend!
You can share this story on social media: