13 injured as 'disgruntled partygoer' drives car into Kent nightclub
Published time: 18 Mar, 2018 02:52
Edited time: 18 Mar, 2018 12:48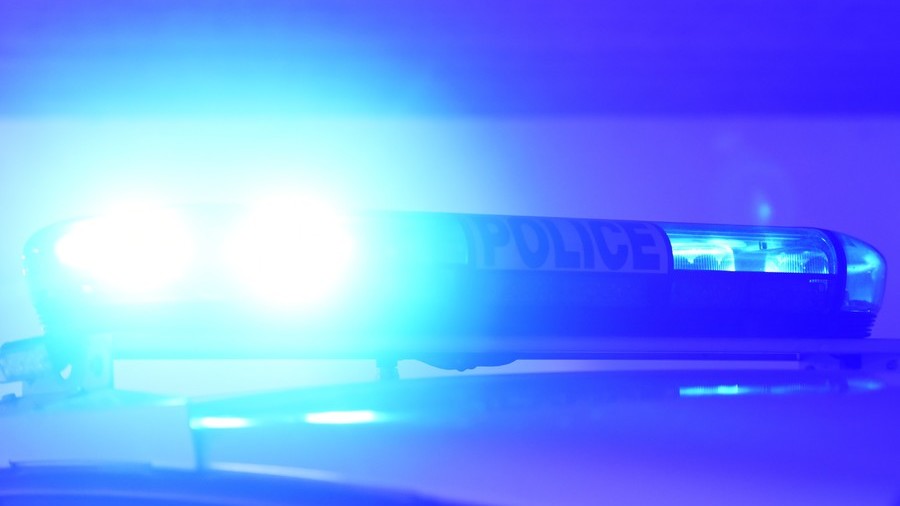 A man, thought to be a disgruntled partygoer, drove his car into a nightclub in Gravesend, Kent, late on Saturday, leaving at least 13 people injured.
Kent police confirmed the number of injured on Sunday morning. The incident was not thought to be terrorist-related, police noted.
A number of people have been injured after a driver steered his car into the entrance of Blake's nightclub in the town of Gravesend in northwest Kent, England, according to police. Posts on social media show a car inside the club and emergency vehicles crowding outside. Police, fire and rescue service crews were dispatched to the scene on Queen Street.
Another video from the scene appears to show angry partygoers trying to break into the car after it stopped inside the nightclub. (WARNING: STRONG LANGUAGE)
Kent police say the driver is believed to have been kicked out of the nightclub following a brawl inside. He has been arrested on suspicion of attempted murder.
Witnesses say the bouncers tried to stop the car from crashing into the club, shouting at the driver to no avail. One of the guards attempted to drag the man out and managed to open the vehicle's door, but it continued to move, hitting another guard.
"Another security guard tried to jump out of the way but he went onto the bonnet and hit the windscreen," a witness told the Sun.
As the incident unfolded, the guards told the revelers to hide in the back of the club, where they stayed for some 15 minutes, another witness said.