UK to build £48mn chemical weapon center to protect from 'hostile' activity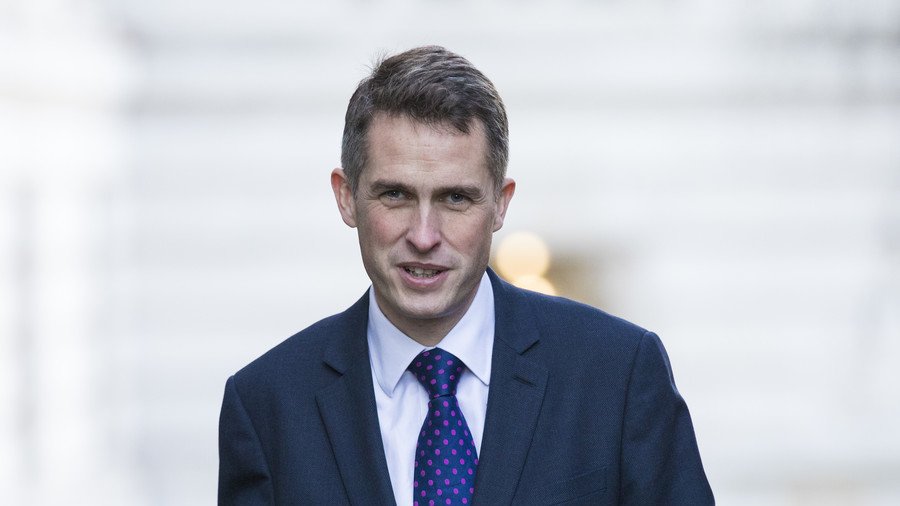 The UK is to build a £48 million chemical weapons defense center to tackle what it says is a growing threat from Russia and North Korea. Thousands of British soldiers are also expected to be vaccinated against anthrax.
Despite its budget being squeezed more than ever, the Ministry of Defence (MoD) has announced it will build the center at the Defence Science and Technology Laboratory in Porton Down.
The MoD said in a press release that funding for the chemical weapons center followed "the calculated and brazen assassination attempt on [former Russian double agent] Sergei Skripal by the Russian state." Prime Minister Theresa May declared on Wednesday that Moscow was "culpable" for the poisoning. That is despite presenting no evidence against Russia, which vehemently denies the allegations.
Defence Secretary Gavin Williamson will use his first keynote speech on Thursday to announce the new defense measures. It comes as the MoD carries out a review of national threats and spending capability.
The UK leads the world in research into chemical, biological and radiological warfare, Williamson will say. He will stress there is a need for more funds for the country to remain at the forefront of this.
"We know the chemical threat doesn't just come from Russia but from others," Williamson will say, according to the BBC. "I can announce we will be strengthening this capability by investing £48 million [US$66.9 million] in a new Chemical Weapons Defence Centre to ensure we maintain our cutting edge in chemical analysis and defense.
"As Brexit beckons, the eyes of the world are on us. Rest assured our adversaries will be watching even more closely than our allies. This is our moment to retain our competitive advantage," he will add.
READ MORE: Corbyn challenges May's 'evidence' of Russian 'culpability' in ex-spy poisoning
Williamson will announce plans to protect thousands of soldiers against chemical attacks by vaccinating them against anthrax. It means troops at high readiness can quickly deploy to areas where the risk of an anthrax attack exists, the MoD said. Anthrax is a spore-producing bacterial disease used in a series of bio-terrorism attacks in the US in 2001.
Think your friends would be interested? Share this story!
You can share this story on social media: