Aliens, AI & escaping Earth: Stephen Hawking's warnings for mankind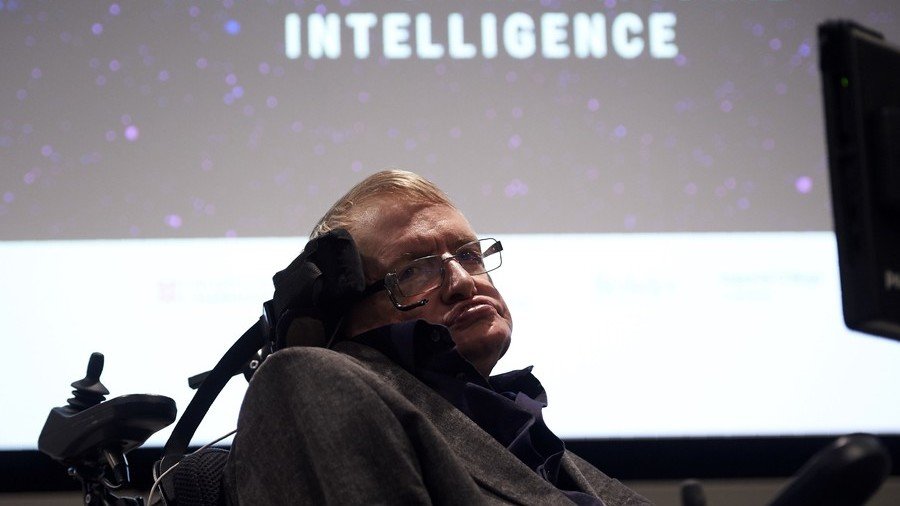 One of the greatest minds of the 21st century, British cosmologist Stephen Hawking leaves behind a legacy of deep space theory, as well as a series of stark warnings for mankind.
A pioneer in developing our understanding of energy-eating supermassive black holes, Hawking spoke widely about his fears on the future of technology, mankind's impact on Earth, and the potential existence of intelligent life beyond our planet.
READ MORE: Physicist Stephen Hawking dies at the age of 76
In recent months and years, the astrophysicist used guest appearances to express caution against the increasing push to improve artificial intelligence, among other pressing concerns. Here are some of his most recent warnings for mankind.
Think your friends would be interested? Share this story!
You can share this story on social media: