'Don't try anything rash': Russian Embassy urges UK to rethink rumored cyber attack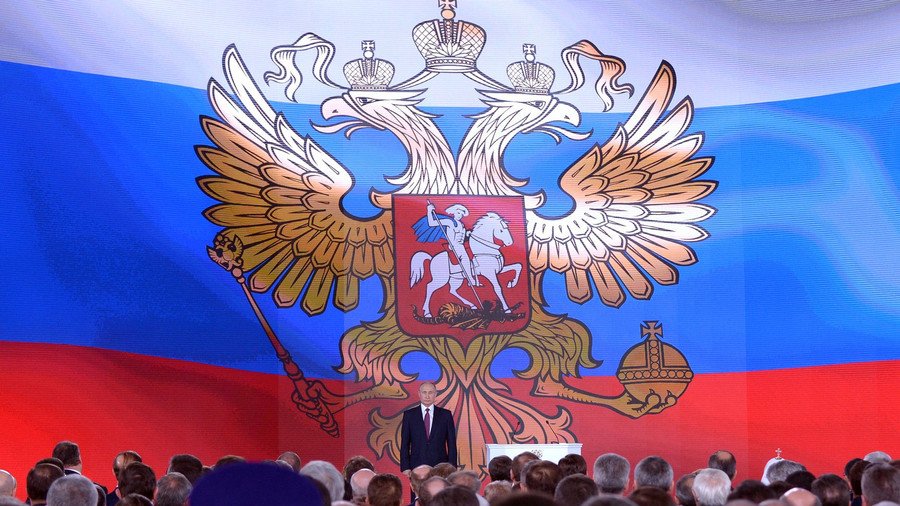 Bad blood is continuing to rise between the UK and the Kremlin. The UK Russian Embassy has warned May's government to choose its next step carefully as rumors swirl that Britain is planning a cyber attack on Russia.
The claims come as Theresa May's midnight deadline ticks ever closer. On Monday afternoon, Theresa May took to the House of Commons to address the issue on everyone's lips – the poisoning of ex-Russian double agent Sergei Skripal, 66, and his thirty-three-year-old daughter, Yulia.
May warned Russian President Vladimir Putin to explain why a Russian-developed nerve agent was used to attack a British citizen on UK soil, or face consequences.
READ MORE: UK TV regulator writes to RT, says it may consider whether channel's license is 'fit and proper'
On Tuesday, Russia's embassy in London said it was deeply concerned about reports that the UK could launch a cyber attack against Russia. "Not only is Russia groundlessly and provocatively accused of the Salisbury incident, but apparently, plans are being developed in the UK to strike Russia with cyber weapons," said the Russian embassy.
The London-based embassy added: "Statements by a number of MPs, 'Whitehall sources' and 'experts' regarding a possible 'deployment' of 'offensive cyber-capabilities' cause serious concern. We invite the British side to once again consider the consequences of such a reckless move."
Think your friends would be interested? Share this story!
You can share this story on social media: