Cases of sex abuse by women rocket as boys begin to come forward and report them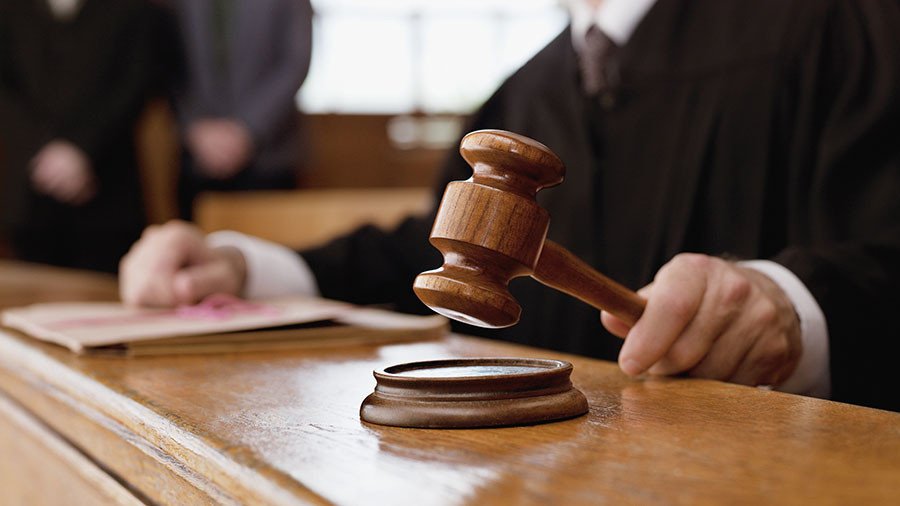 Record numbers of women are being convicted of sexual abuse crimes, according to new figures. In just two years the number of females brought before the courts and found guilty has almost doubled, from 74 in 2014 to 142 in 2016.
The number of women convicted of sex crimes has tripled since the beginning of the decade. And the charge of sex with a minor, brought against women over the age of consent, has rocketed, the most recent figures from the Ministry of Justice show.
Cases include that of ex-private schoolgirl, Gayle Newland, 25, who was jailed for eight years in November 2015 after she fooled her friend into having sex by pretending to be a man. The bizarre case shocked when it emerged Newland wore a fake penis to sleep with the woman. Many cases include sex with minors, especially by women in positions of trust.
Experts said the film industry has documented sexual affairs between women and students as something other than grooming and criminal. Steve Lowe, director of Phoenix Forensic Consultants, which treats and assesses child sex abusers, said: "The rise has occurred because we are more prepared as a society to accept that women can be sexual predators and we are beginning to change our perception of the idea that a young male having sex with an adult woman is a rite of passage.
"Now we would question a 13-year-old boy having sex with a 28-year-old woman. In the past that was more likely to have been accepted. But if you reverse that, it is obvious that a 28-year-old man having sex with a 13-year-old girl is abusive. Historically, sex with an older woman was routinely seen as a positive thing for young males. It's possible that films such as The Graduate reinforce this view. But I would never accept that. These are distorted relationships and connections."
Of the 142 female sex offenders, 16 women were convicted of sexually assaulting males and 21 guilty of the same offence against women and girls. Six were convicted of rape, 37 of sexual activity with or involving a child, one of sexual grooming, 35 for internet child pornography offences and four for exposure and voyeurism.
In the same year, 10,911 sex offences involving children were perpetrated by men. "It is also likely that greater education of young males allows them to talk about having been sexually abused," Dr Kieran McCartan, associate professor of criminology at the University of the West of England in Bristol, said.
"We are seeing an increase in the reporting, recording and sentencing of female perpetrators of sexual harm, nationally and internationally. This is down to a number of factors, including increased numbers of victims coming forward, more attuned police investigations, more cases being referred to the courts and more cases being successful."
Think your friends would be interested? Share this story!
You can share this story on social media: