#ICYMI: It's Oscars time! Just don't mention H**vey Weins***n (VIDEO)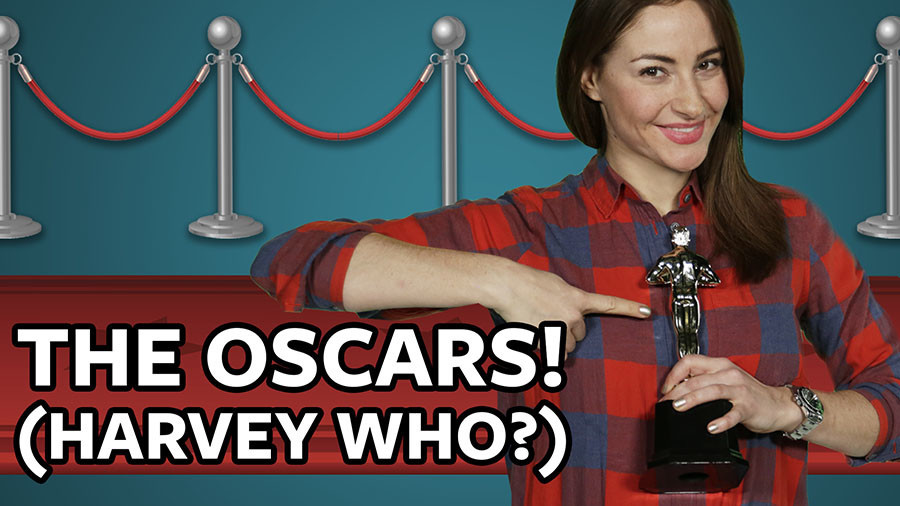 It's that time of year when all the glamour of Hollywood comes together to hand out awards for ever more obscure movies that hardly anyone in the real world actually watches. Just don't mention H**vey Weins***n.
This year's Oscars extravaganza happens in the shadow of the disgraced movie-mogul. Once regarded as the most powerful producer in Tinseltown, the king and queenmaker of the academy is now living in disgrace after being outed as, well, a prolific sex pest.
Ignoring Weinstein won't be easy though, considering a statue of him entitled 'Casting Couch' has appeared on Hollywood Boulevard just ahead of the ceremony. Awkward.
There are other issues at hand, however, like no one really watching the ceremony anymore because they've either not seen the arthouse obscurities getting the awards, or they can't stand the politics coming at them from the stage.
So #ICYMI has taken a look at what we can expect at the 2018 Academy Awards.
For more, follow #ICYMI on Facebook, Twitter, Instagram and YouTube.
You can share this story on social media: