'You cannot be a virgin, you are white': Rapist gets 11yrs in jail for aggravated rape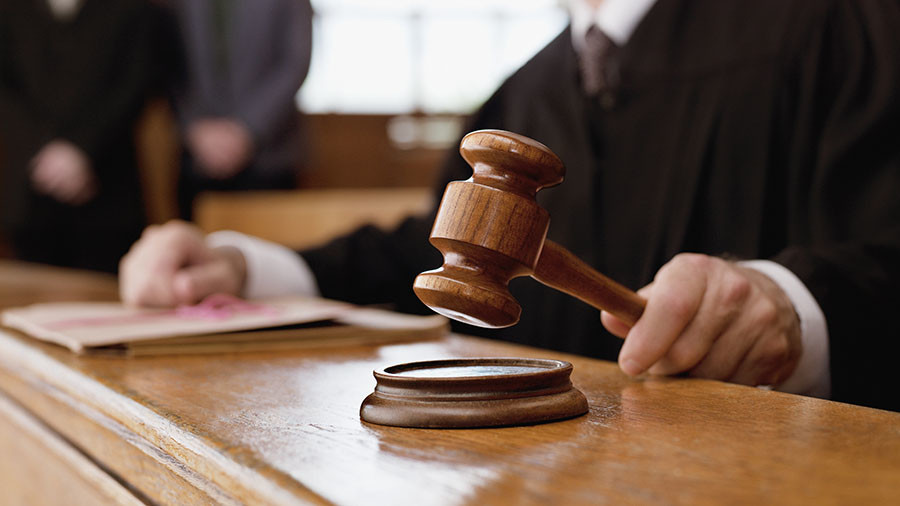 A court in England has convicted a man of raping a teenager while holding a sharpened piece of wood to her throat. Ahmed Abdoule, 33-year-old Somali national, was sentenced by Hull Crown court to 11 years in prison.
The court heard how the victim, who cannot be named for legal reasons, cried and pleaded to be spared during her ordeal. Like most rape victims, she knew Abdoule prior to the attack, which took place at his home in east Hull. Abdoule locked her inside, then forced her upstairs using a sharpened piece of wood as a weapon before carrying out the assault. Abdoule reportedly told the victim, "my country would love you."
"She told you she was a virgin to try and get you to stop. You said to her, "You cannot be, you are white," Presiding Judge Mark Bury told Abdoule during the trial.
"You told her not to look at you, and pulled her top over her face, telling her you did not want to see her while you were raping her," Bury added.
Abdoule dropped the teenager off after the incident, having told her that she was "not the only girl who was going to get punished." He then threatened to kill her if she told anyone about the episode.
The victim told the court she no longer feels safe in her own home. In a written statement her mother echoed those fears.
"I feel guilty about what happened. It is my job to protect my daughter, and although I did the best I could, I have failed her in the end," the mother said. "Even when she goes to the shops now I do not like it."
Think your friends would be interested? Share this story!
You can share this story on social media: