ISIS-supporting teacher showed terrorist propaganda clips to kids, court hears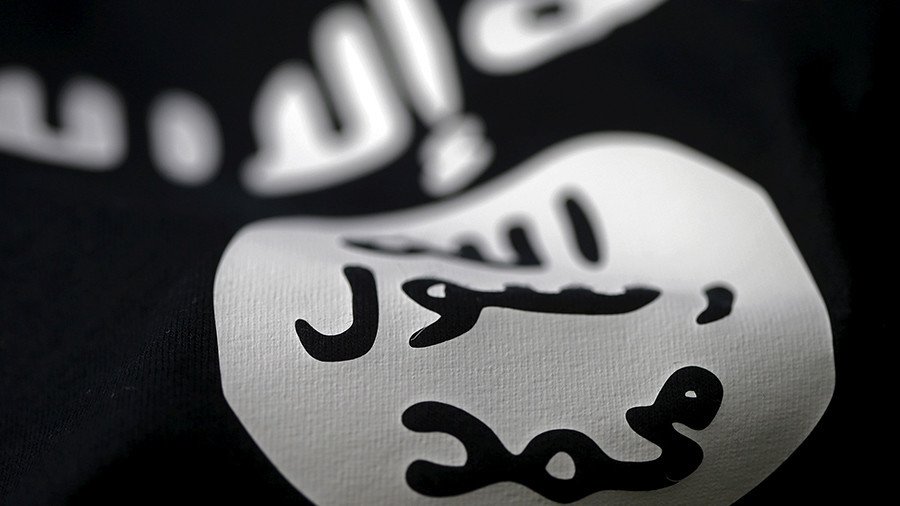 A teacher accused of plotting terrorist attacks in the UK has admitted to showing pupils Islamic State propaganda videos in class, saying he wanted to give kids a more 'holistic view' of the group.
Umar Haque, 25, is one of four men accused of plotting one or more terrorist attacks in the UK and is currently on trial at London's Old Bailey. The men had allegedly identified prominent landmarks in the capital, including Big Ben, Heathrow Airport and the Houses of Parliament for their terror campaign.
During his trial, Haque – who also faces charges of training children in terrorism at an east London Mosque – said he agreed to show an Islamic State (IS, ISIS/ISIL) video following a request from one of his students.
He also admitted to being an "official supporter of ISIS" when answering questions about a stash of magazines about the group.
"During my Islamic studies lessons I would always play videos relevant to the topic. It was the end of term. The most well behaved of the class, I told them you can pick a video,"local media cites the defendant as saying.
"I was shocked that he says 'Sir, I want to see an ISIS video.' I said all right then. It was obviously not a good idea,"said Haque, adding that he played the propaganda video to give a more "more holistic idea of what Islamic State are."
At the beginning of the trial, prosecutor Mark Heywood QC said Haque had resolved to "carry out one or more violent attacks in this country, with others if he could." The prosecution said Haque was "fascinated by the warped and extreme ideology of Islamic State," the Telegraph reported.
Heywood said Haque's plans "extended to the recruitment of yet others to the [ISIS] cause. Those others were not grown men, but youngsters. Youngsters aged about 11 to 14."
"His methods were to expose them to information and video recordings and then to have them, in instances, enact scenarios of violent action against the police in this country and other."
Addressing the jury, the defendant admitted that after a high number of terrorist incidents in Europe in 2015, he had come to support attacks on the West, but felt "heavy on the chest" about it.
While responding to questions regarding notebooks appearing to contain attack plans, Haque said it was only a "theoretical battle" and that he had "no intention of turning this into a practicality." His trial continues.
You can share this story on social media: