UK will seize assets held by foreign criminals, says security chief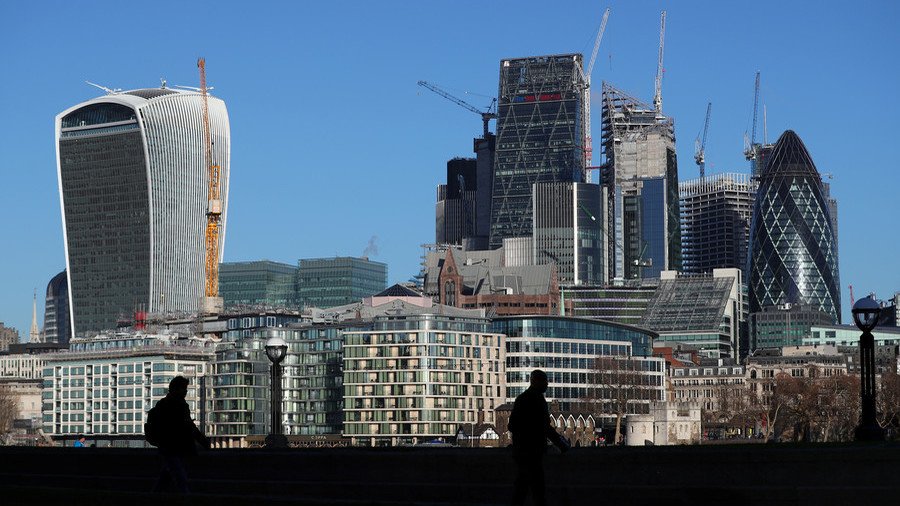 The UK has introduced sweeping new powers which, according to the country's security minister, will be used to seize the assets of foreign criminals.
Speaking to the Times, cabinet minister Ben Wallace said that he would use "the full force of the government" to stifle the activities of investors using Britain as a haven for their ill-gotten gains. Wallace was speaking following the introduction of Unexplained Wealth Orders (UWOs) this week, created as part of the Criminal Finance Act, which allows authorities to freeze assets exceeding £50,000 in value if their owners are unable to explain how they acquired them.
READ MORE: Britain the go-to place for Russian criminals, says Moscow's embassy in London
"Unexplained wealth orders can be used against everyone from a local drug trafficker to an international oligarch or overseas criminal," Wallace told the paper.
"If they are an MP in a country where they don't receive a big salary but suddenly they have a nice Knightsbridge townhouse worth millions and they can't prove how they paid for it, we will seize that asset, we will dispose of it and we will use the proceeds to fund our law enforcement."
Last year, research commissioned by London mayor Sadiq Khan revealed that foreign investors snapped up 3,600 of London's 28,000 newly built homes between 2014 and 2016. One in six of those buyers were in the offshore tax havens of the British Virgin Islands, Channel Islands, Isle of Man and the Cayman Islands, according to research by the University of York and the London School of Economics.
Transparency International, an anti-corruption group, says it has identified £4.4 billion worth of properties in Britain that should be considered possible candidates for UWOs. Rachel Davies Teka, head of Advocacy Transparency International UK, told Reuters the UWOs would help combat the fight against "dirty money" flowing into Britain.
READ MORE: UK spies murdered runaway tycoon Berezovsky over Prince Philip 'porn pics' — Russian intel expert
"They will allow law enforcement to much more easily investigate assets that are highly likely to have been bought using corrupt money, often stolen from populations in some of the poorest parts of the world," she said.
Two test cases of the new powers are being prepared and dozens of other targets have been identified, according to the Times.
Think your friends would be interested? Share this story!
You can share this story on social media: