Is 'Night Watcher' also 'Wimbledon Prowler'? Police draw links between master thieves (VIDEO)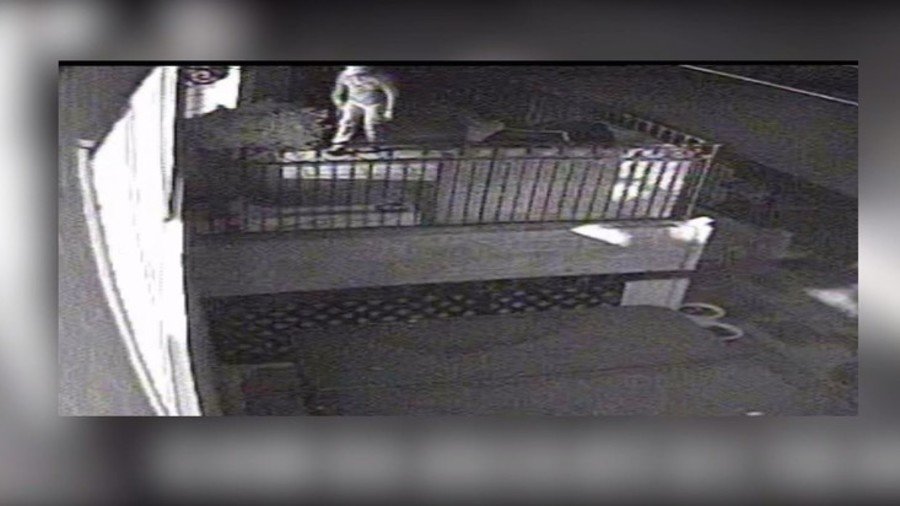 The thief dubbed the 'Night Watcher' may have links to other serious crimes in London, police have revealed. Officers have drawn links between two crime sprees, both of which have seen rich people violently robbed and assaulted.
Detective Inspector Dan O'Sullivan said there are disturbing similarities with the unsolved case of a prolific intruder known as the 'Wimbledon Prowler' – where 200 homes in South-West London were ransacked and more than £10 million (US$14.2 million) worth of valuables were snatched – and the Night Watcher crime spree.
The Night Watcher has made off with £7 million worth of valuables from homes in the stockbroker belt, including a in a £400,000 diamond tiara and an emerald ring once owned by King Charles II.
O'Sullivan said there were similarities between the modus operandi of the two criminals. The Scotland Yard officer said he was seeking information from police investigating the Night Watcher raids in Surrey to see if the same person could be behind both crime sprees.
"There is evidence that my suspect [Wimbledon Prowler] also has military training or experience of the Armed Forces," O'Sullivan said.
"He is highly disciplined and has left few clues. In the offences committed in South West London the suspect has clearly observed properties but has avoided confrontation. But if the psychological profiling of the individual is correct, he could be disciplined enough to 'switch on' violence and intimidation when he needs it."
O'Sullivan said the military-style planning uncovered by the Surrey investigation caught his attention, as well the way that both men involved in the two crime sprees operated alone, fitted a similar physical description, and carried out extensive planning. In both cases, the suspects have managed to dispose of their stolen goods without leaving clues for police.
Former victims of the Wimbledon Prowler include former tennis champion Boris Becker and French ex-footballer Nicolas Anelka. During the height of his crime spree, the thief made off with a safe containing £1 million and struck 20 times in a four-month period.
The Night Watcher's modus operandum has included lingering in the expansive properties of the rich for up to two weeks, biding his time, before breaking in undetected and restraining his victims with cable ties.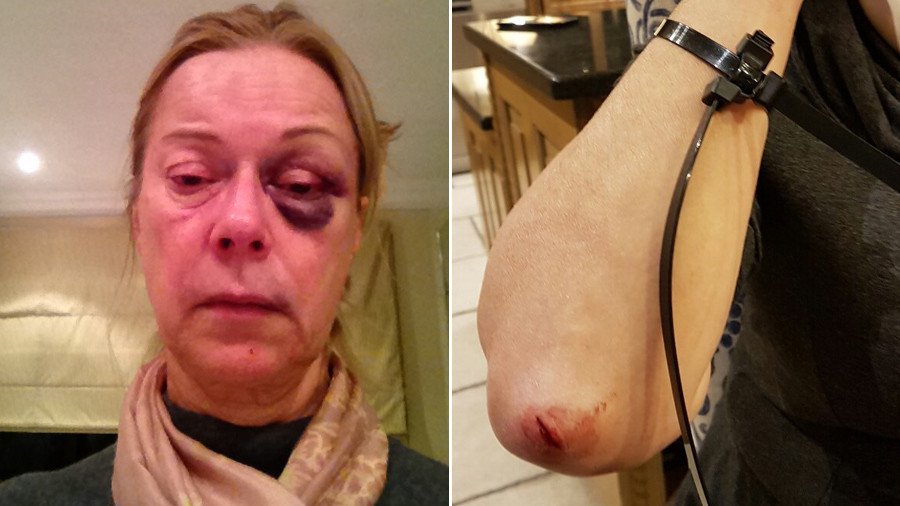 He is known for his skill in dismantling security alarms, evading residents and scaling properties. Once inside, the violence begins – so far he has booted a pregnant woman in the stomach and broken another woman's jaw.
It is believed the man, described as 6 feet (186cm) tall and muscular with a "south of England" accent, may have trained with the French Foreign Legion.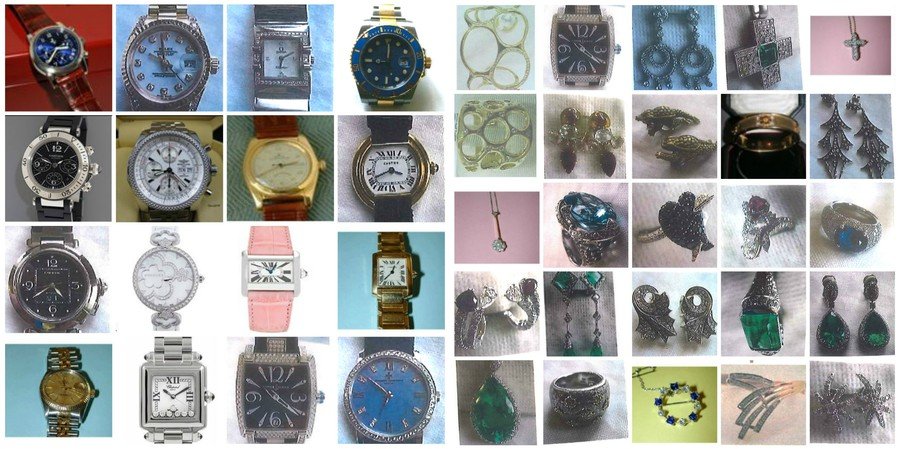 Detectives in Surrey have expressed surprise that none of the irreplaceable items stolen from the homes of the wealthy, such as unusual items of jewelry and unique watches, have appeared on the market.
Police believe that the items were stolen to order or have been sold overseas on a black market.
Surrey Police Detective Inspector Dee Fielding, who is leading the Night Watcher inquiry, said the robber has knowledge and skills that exceed your average crim.
She also said police were working with other forces to investigate if the same perp may have committed more crimes elsewhere.
"We anticipate we will get some calls from other forces about further burglaries at similar houses," she said. "We work in an affluent area and it is not unusual to have multimillion-pound burglaries. We cannot rule out that he has committed further offences."
Think your friends would be interested? Share this story!
You can share this story on social media: