Met faces backlash over failure to prosecute 'horrific' honor killings, forced marriages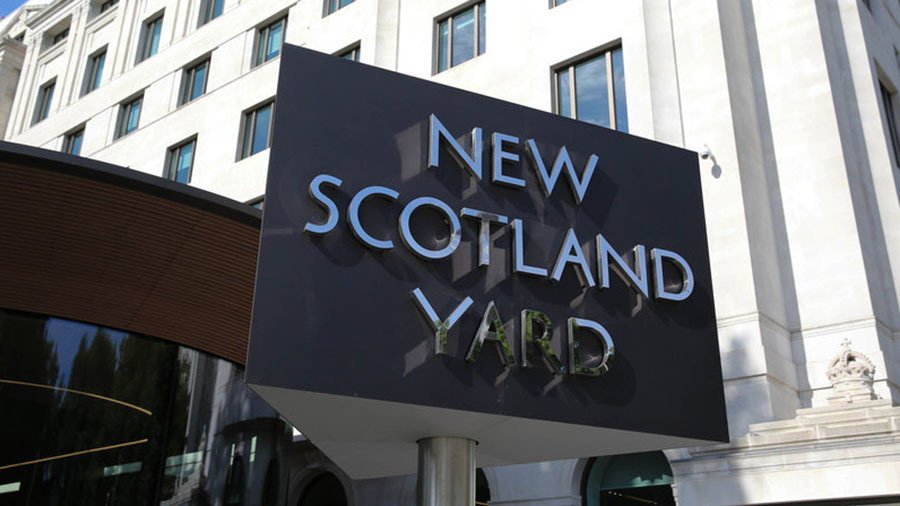 The Metropolitan Police is facing fresh accusations of failing its crime victims as the number of "horrific" honor killings and forced marriages being prosecuted in London remains "appallingly" low.
The police force's efficiency has once more been cast into doubt as new figures, obtained through a Freedom of Information (FOI) request, that revealed police recorded 759 honor violence crimes and 265 forced marriages in the capital between 2015 and 2017. However, just 138 people were charged with offences.
The figures also revealed the prosecution rates for both crimes have dropped in the past three years. As national statistics reveal an increasing number of victims making allegations, campaign groups are now calling on the Met to review its strategy so that the crimes are adequately dealt with.
Diana Nammi, executive director of the Iranian & Kurdish Women's Rights Organisation, which provides refuge for victims, said: "What makes it so alarming is that figures that we obtained through freedom of information requests show that, at the same time, since the criminalization of forced marriage in 2014, many more people at risk than ever before are coming forward for help.
"As 'honor'- based violence is perpetrated by the victim's own family and community there is a lot of pressure on victims to drop cases and too often justice is not seen," Nammi said, the Evening Standard reports. "London must not be a safe haven for perpetrators of these horrific, damaging crimes.
"We need to see much more action from the Mayor of London to tackle 'honor'-based violence and his priority must be to fund women's rights organizations like IKWRO who are best placed to support victims and survivors who courageously come forward."
London Assembly Conservative member Susan Hall, who lodged the FOI request, said "Honor violence and forced marriage are appalling and archaic practices that have no place in a modern city like London," the Standard reported.
"The charge rate for these offences is appallingly low. If the police are to overcome the barriers of witnesses being too scared to give evidence and of communities unwilling to co-operate, they must develop better relationships with those affected by these crimes."
Jasvinder Sanghera, head of the charity Karma Nirvana, which runs a helpline for victims and claims it receives up to 800 calls nationally, said "I am totally dismayed to find that year on year so few cases resulted in charges. It is a mockery of the law especially when we know this reporting remains the tip of the iceberg."
Inspector Allen Davis, who leads on the Met's honor crime partnership team, defended the squad saying "responding effectively" is a priority and "simplistic correlations between reported offences and convictions are sometimes unhelpful and undermine the confidence of victims to come forward and seek the help and support they desperately need."
The Met is under pressure, recently making the headlines as one of its senior police officers announced it would stop investigating lower-grade crimes because of the Tory government's spending cuts.
The force also had to fend itself two weeks ago from accusations of failing to disclose evidence that would undermine the police and prosecution's case in rape prosecutions.
Like this story? Share it with a friend!
You can share this story on social media: