Twitter dismisses Russian interference in Brexit referendum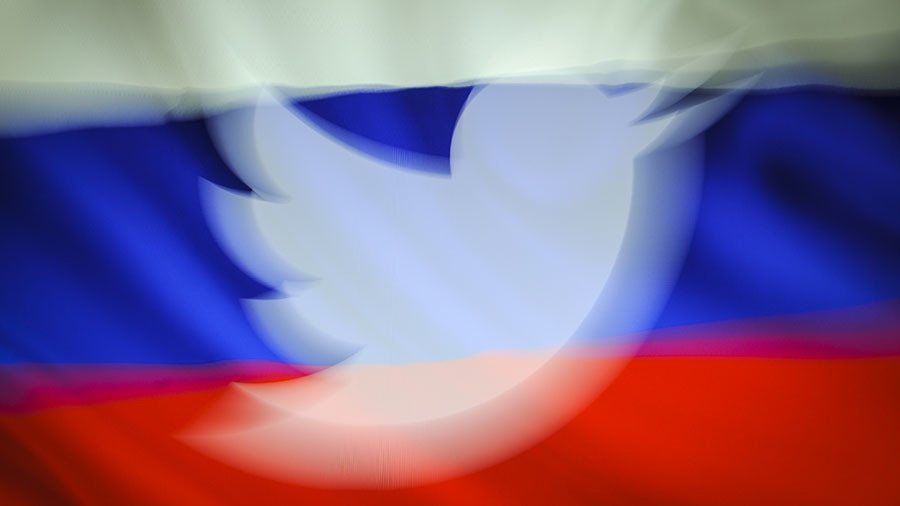 A university study that 'proved' Russia's influence over the 2016 EU referendum has been thrown out by Twitter. The social media giant said one percent of the bots used during the lead up to the Brexit vote were actually Russian.
The data compiled in a City University study, published in October last year, claimed that some 13,000 bots were tweeting about Brexit before and after the referendum, has now been put into question.
In a letter to UK legislators trying to ascertain the extent of Russian interference – if any – in the Brexit referendum, Twitter largely dismissed the study.
Head of policy for Twitter in the UK Nick Pickles said the bots weren't evidence of direct Russian meddling in the referendum.
In his letter to the Commons digital culture, media, and sport committee, Pickles said: "In reviewing the accounts identified by City University, we found that 1 percent of the accounts in the dataset were registered in Russia."
"While many of the accounts identified by City University were in violation of the Twitter rules regarding spam, at this time, we do not have sufficiently strong evidence to enable us to conclusively link them with Russia or indeed the Internet Research Agency."
In aid of an Electoral Commission investigation, last month Facebook announced that a grand total of 70p ($0.97) had been spent by a Russian-based company called 'Internet Research Agency'.
The paid adverts were found to have reached just 200 Facebook news feeds, pouring cold water on claims that the Kremlin helped swing last year's EU referendum.
This is the second time that Twitter has had to respond to UK MPs calling on social media companies to investigate the influence of Russian bots on the outcome of the 2016 referendum.
Even though both Facebook and now Twitter have insisted that Moscow-based social media accounts had little if anything to do with the Brexit vote, Chair of the Commons Culture Media and Sport (DCMS) Committee Damian Collins is determined to find proof of Russian meddling.
Responding to Twitter's chief executive Jack Dorsey, Collins said: "I'm afraid there are outstanding questions from the DCMS committee that Twitter have not yet answered," demanding to know "how many other accounts were being controlled from [sic] agencies in Russia, even if they were not registered there."
Continuing, "I'm afraid that the failure to obtain straight answers to these questions, whatever they might be, is simply increasing concerns about these issues, rather than reassuring people."
Russia has repeatedly denied any involvement in the Brexit vote.
Like this story? Share it with a friend!
You can share this story on social media: