Vermin, filth, drugs & suicide: Inside Britain's 'worst' prison (PHOTOS)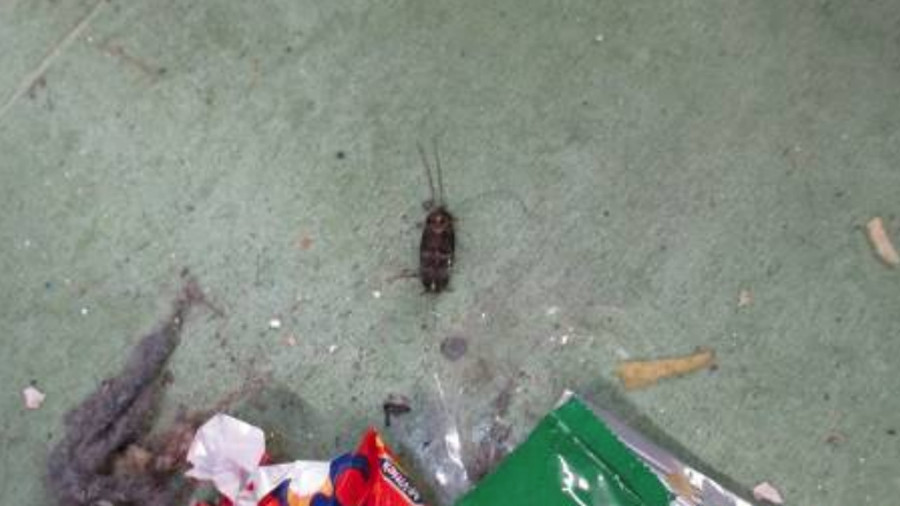 Prison chiefs are being ordered to explain their "abject failure" over squalid living conditions in Liverpool prison. Inmates are living with broken windows, rats, cockroaches, damp and leaking toilets, an official report reveals.
The damning report, published on Friday highlights the plight of one prisoner with mental health needs who was left for weeks in a dark and damp cell with broken windows, exposed wires, no furniture besides a bed and a blocked lavatory. It took the personal intervention of Chief Inspector of Prisons Peter Clarke to get him moved from "such appalling conditions."
Many of the 1,155 prisoners have to endure squalid conditions with hundreds of broken windows, jagged glass in the frames, filthy toilets inside cells and rats living in rubbish piles, according to inspectors who made an unannounced visit in September last year. The category B prison, which has a capacity of 1,060, has been rated "poor" for safety – the lowest level – three times in four years.
Paradoxically enough, Clarke was told by a member of staff that the vermin-infested piles of rubbish had not been cleared by prisoners working as cleaning orderlies because they presented a health and safety risk.
"It was so bad that external contractors were to be brought in to deal with it. In other words, this part of the jail had become so dirty, infested and hazardous to health that it could not be cleaned," Clarke said.
He added that the prison also had a backlog of about 2,000 maintenance tasks. "It is hard to understand how the leadership of the prison could have allowed the situation to deteriorate to this extent… The inspection team was highly experienced and could not recall having seen worse living conditions than those at HMP Liverpool."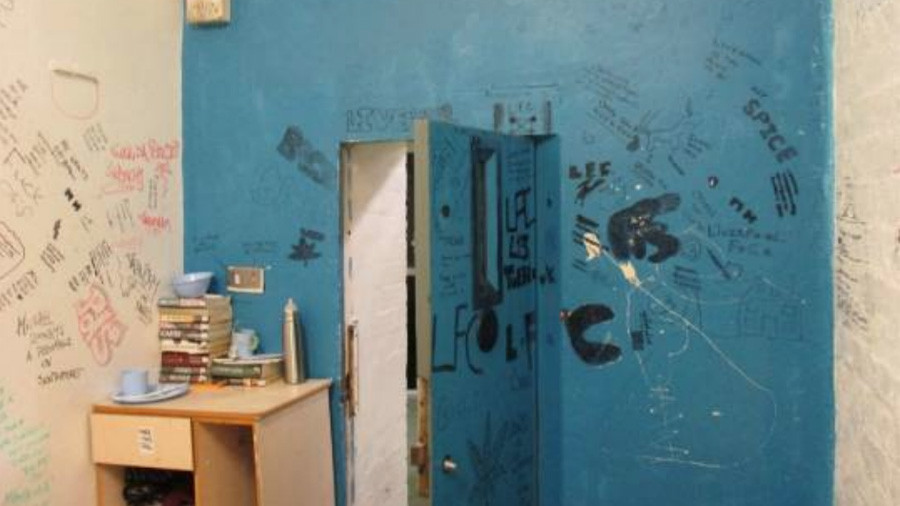 The report says half the prisoners remained locked in their cells during the working day, violence of all kinds had increased since the previous inspection in 2015, and nearly two-thirds of prisoners said it was easy or very easy to obtain drugs.
Drug-carrying drones were described as a serious problem, with staff recovering 32 in the six months before the inspection.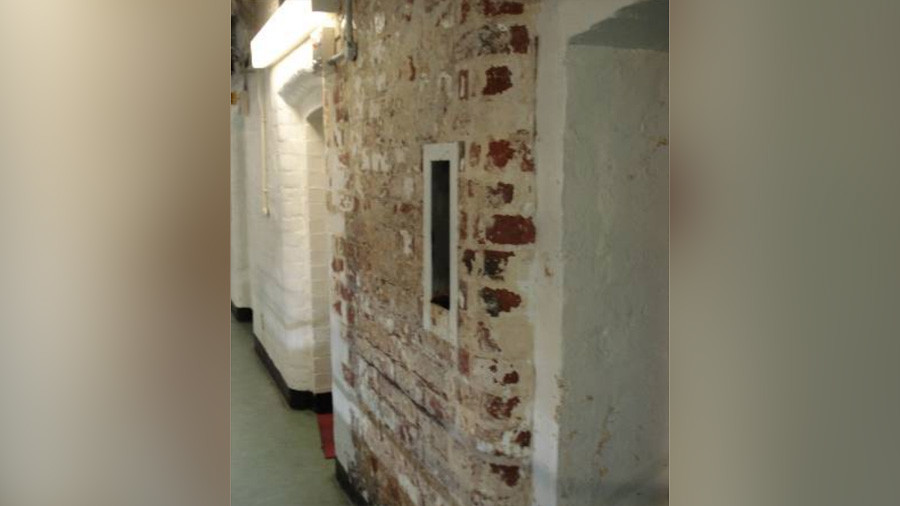 Research by the Howard League for Penal Reform has shown that more than 3,500 additional days of imprisonment were imposed on men in Liverpool prison following disciplinary hearings, known as adjudications, in 2016 – an indication of a troubled jail.
It added that self-injury was rising. Four men had died suicides since the previous inspection, and two more died shortly after the September inspection.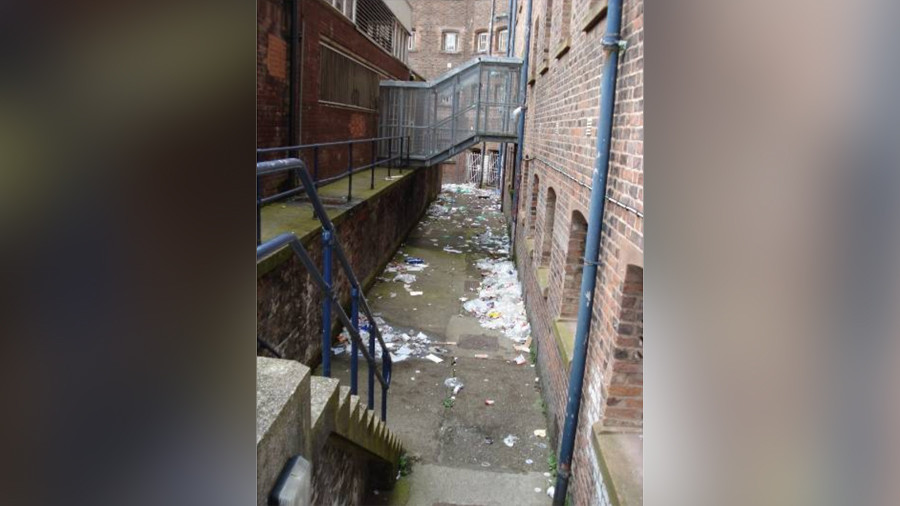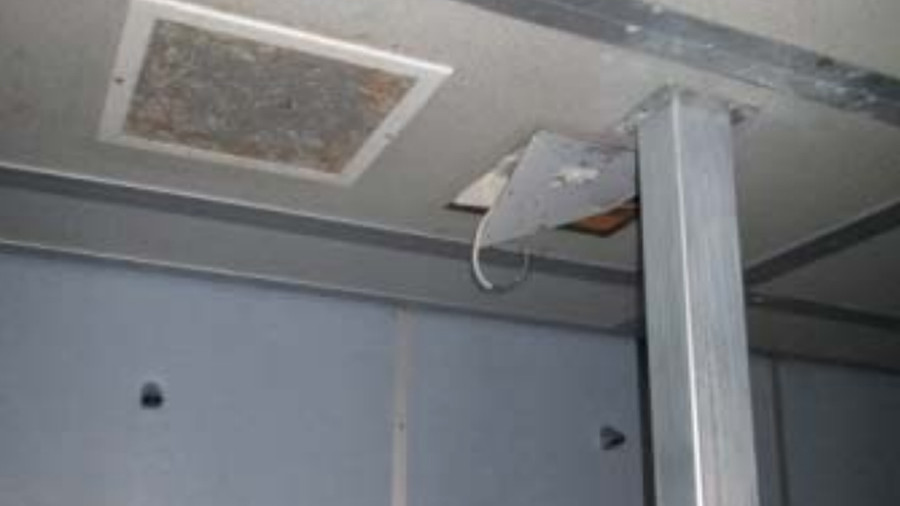 In a statement, its director of campaigns Andrew Neilson said: "Infestations of rats and cockroaches. Filthy, blocked, leaking toilets. Piles of rubbish. Broken windows. This is a litany of failure, and being caged in such squalor is never going to help people to turn their lives around.
"Strong leadership and bold action are required to reduce the prison population and make jails safer. This would save lives, protect staff and prevent more people being swept into deeper currents of crime and violence."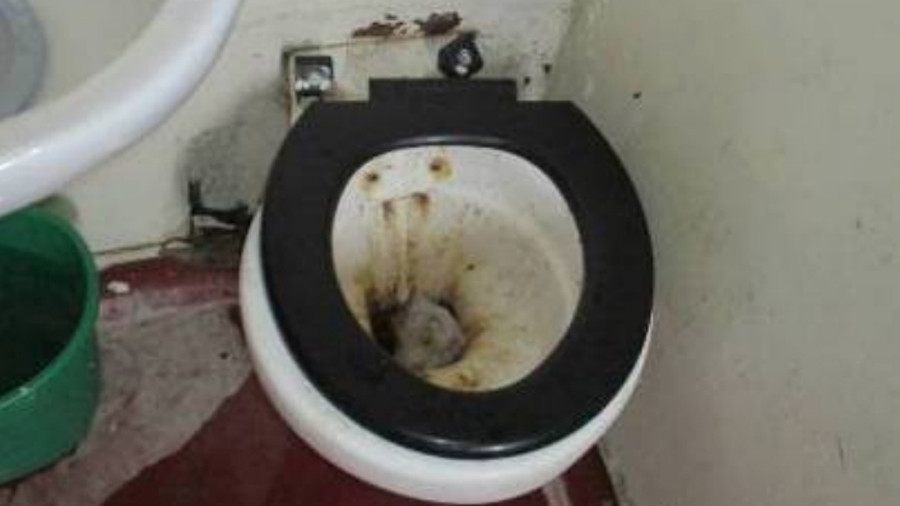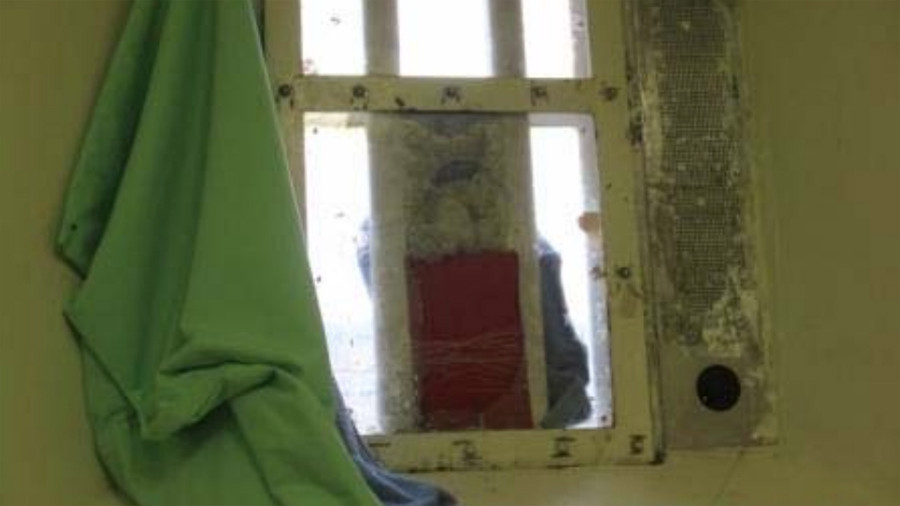 The Liverpool report follows a decision by Clarke to invoke a new procedure to demand urgent action by the new justice secretary, David Gauke, to intervene at Nottingham prison, which inspectors found last week to be "fundamentally unsafe." Gauke formally has 28 days to respond.
You can share this story on social media: