Tories laugh during PMQs… as Jeremy Corbyn presses Theresa May on Carillion collapse (VIDEO)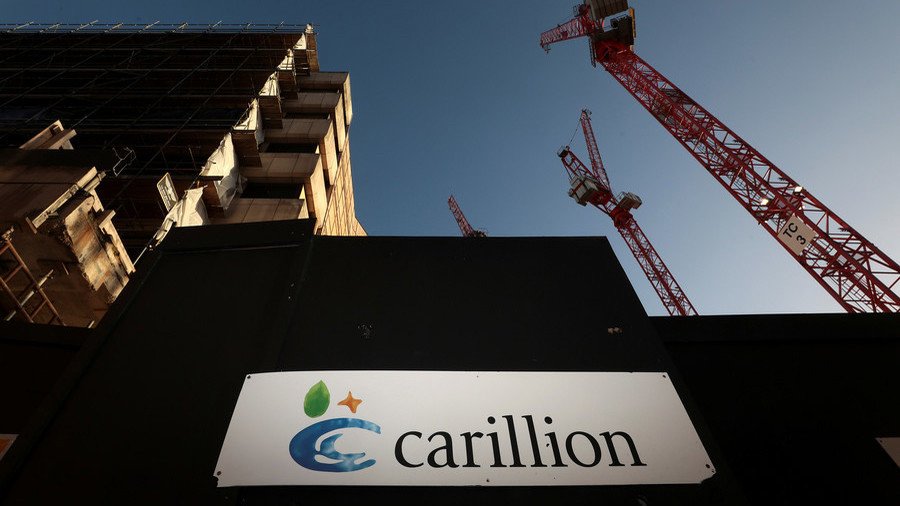 Social media has exploded with outrage, with the Conservative Party accused of "laughing like hyenas" during discussions over collapsing construction giant Carillion, in Wednesday's Prime Minister's Questions (PMQs).
Multiple Labour MPs took to Twitter to air their disgust after Conservatives MPs took the opportunity to cackle and goof around during Labour leader Jeremy Corbyn's questions about the Carillion debacle.
North West Durham MP Laura Piddock shared her shock and horror on social media, pointing out that the loss of thousands of jobs might not be seen as a laughing matter… to pretty much everyone but the sitting conservative MPs.
"While the benches opposite roar with laughter, thousands upon thousands of Carillion workers are facing a desperately uncertain future… Who thinks that is a laughing matter?" Piddock said.
Ron Moore MP echoed her outrage.
"You'd think Tory MP's laughing like hyenas on laughing gas would learn that the general public (many losing their jobs) are watching their privileged lifestyle at #pmqs prior to indulging in another [taxpayer] subsidised lunch and booze up," he wrote.
Rose Dymock, whose father is directly impacted by the Carillion collapse, called the Tories "heartless."
Other Twitter users went as far to call the conservatives "corrupt" and called for their heads for cackling after the Carillion questions.
You can share this story on social media: