Queen's bra-fitter stripped of royal title after 'tell-all' book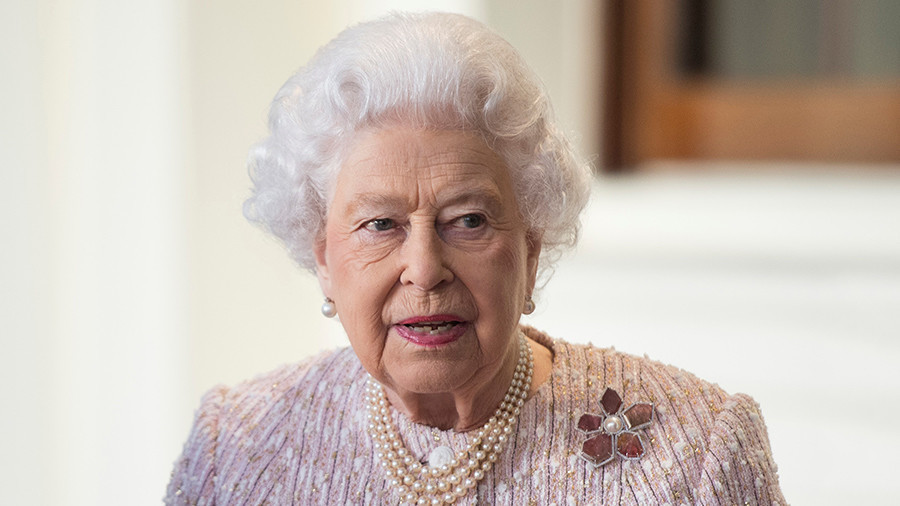 The British Queen's bra supplier has been sacked after its founder June Kenton published a 'tell-all' book about royal fittings. She penned intimate details about measuring the half-dressed monarch in front of her corgis.
Kenton's company held the royal warrant for 57 years, but the 82-year old's relationship with the Queen ended shortly after her book, 'Storm in a D-Cup,' was published in March 2016.
Kenton, who transformed Rigby & Peller into a global retailer after acquiring it for £20,000 ($27,000) in 1982, also explained how Princess Diana had accepted posters of models in lingerie for her sons William and Harry for them to bring to Eton college.
Kenton, who has described herself as "the UK's leading boobologist," said she was "shocked" by the news.
"It is very sad for me that they didn't like [the book] and I'm finding that very difficult to accept. It's horrible and a real shock," she revealed.
"I never ever thought when I was writing the book that it would upset anyone. I've had the royal warrant for so long I never imagined that this would happen," Kenton added, according to The Telegraph.
"I have never discussed anything of a personal nature with any of my clients, and I never would. The book doesn't contain anything naughty. But it's a fact I have done work for the Queen, there would be a gaping hole in my autobiography if I didn't mention it.
"I'm coming towards the end of my life, I'm 82, so it is what it is, there is nothing I can do."
READ MORE: Queen's taxpayer-funded income doubles to £82mn, up 167% since 2012
Kenton said that the book is mainly about herself - a "gentle" narrative of her life which she is "proud" of and eager to share. The luxury lingerie firm was founded in 1939 by Gita Peller and Bertha Rigby, before being sold to Kenton and her husband.
Kenton then sold her stake for £8 million ($10.8 million) in 2007, but she remained a member of the board and continued to fit the Queen's bras at Buckingham Palace.
Russell Tanguay, director of warrants at the Royal Warrant Holders Association, confirmed on Wednesday that the Knightsbridge-based retailer had lost its warrant.
A spokesperson for Buckingham Palace said: "In respect of royal warrants, we never comment on individual companies."
You can share this story on social media: