British man jailed in Dubai for WhatsApp message about dodgy car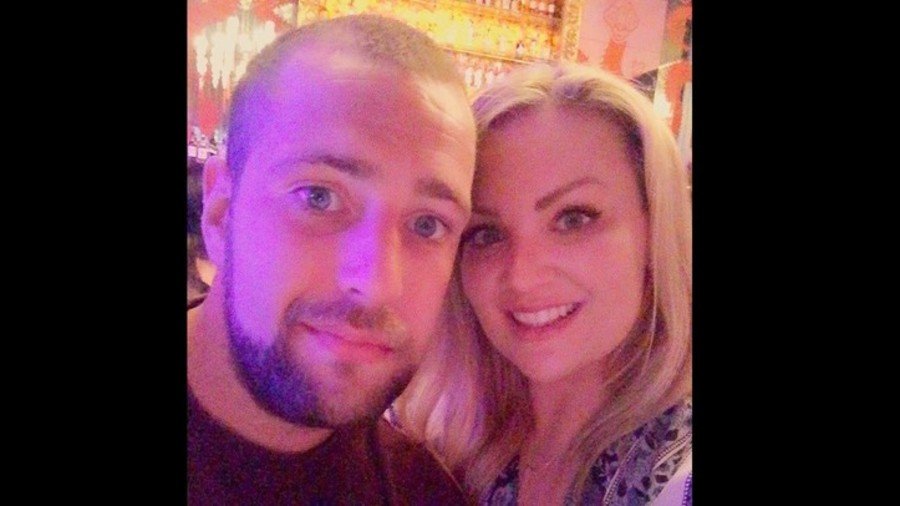 A British real estate agent has been jailed for sending a WhatsApp message to a dodgy car salesman after he was swindled out of £6000. He asked the car dealer "how do you sleep at night?"
Kingston man Yaseen Killick, 29, spent £6000 on a second-hand Volkswagen Golf – only for the vehicle to break down hours later. Killick then discovered the car had previously been written off, so he sent the dodgy dealer an angry message on WhatsApp.
"How do you sleep at night knowing you're ripping people off?" Killick wrote in the message. Killick also threatened to take the car salesman to court over the dodgy deal and said that selling the car to him was "morally wrong."
But that certainly wasn't the end of it. The car dealer complained to police over the threatening message, which resulted in Killick's arrest at Dubai airport where he and his wife were trying to board a flight back to the UK to spend Christmas with relatives.
He spent three weeks in prison over Christmas, was fined £1000 and given "beans, pumpkins and lentils" on Christmas Day. To make matters worse, when he was released from prison he was booted out of the country.
He also slammed the British Embassy, calling the diplomatic service "useless."
Killick's partner Robyn, 31, said the ordeal had been a nightmare: "We have lost our home and our jobs and it's been horrible all over this guy ripping us off and we are so badly out of pocket," she said. "We went there to try as a last adventure before coming back to England and getting married and starting a family."
Killick told the Sun that "It was a nightmare. The prison conditions were horrific. I was treated appallingly – all for sending a WhatsApp message."
Radha Stirling of Detained in Dubai, a not-for-profit organisation devoted to helping those who have become victims of injustice in the United Arab Emirates, told media: "The United Arab Emirates has some of the strictest cyber-crime laws in the world.
"Many people have fallen foul of them – even if they are outside of Dubai," she said. "Anyone who sends a message to someone in Dubai on electronic media that is critical or a complaint can find themselves subject to a police investigation and if convicted they can be fined or even imprisoned."
Killick is certainly not alone in his unfair treatment in the UAE – in the last six months at least four other Britons have been detained in Dubai for the most trivial infractions.
In September a man was detained for flipping the bird to another driver, in October a man was jailed for accidentally touching another man's hip in a bar, in November a British woman was jailed for witnessing a punch up, and another man was imprisoned for having smoked weed – before he had even arrived in Dubai.
You can share this story on social media: