Intrigue over vanishing tweet announcing Grayling as Conservative Party Chairman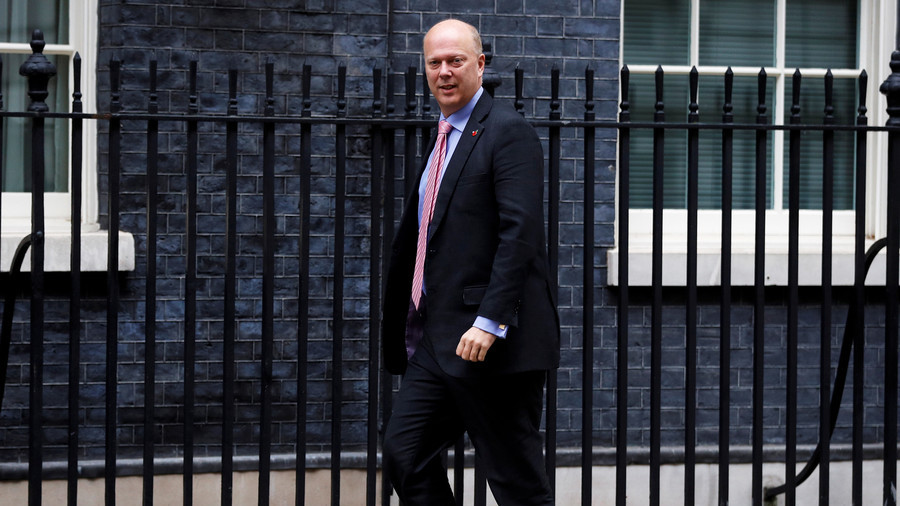 The conservative party has deleted a tweet announcing its new chairman, adding a touch of drama to Monday's cabinet reshuffle. Chris Grayling was announced as chairman, causing a stir online when the tweet was retracted.
What had been expected to be a run-of-the-mill reshuffle is now shrouded in drama and intrigue, with twitter exploding with speculation over what the disappearing announcement could mean.
The action kicked off at 11.04am, when Grayling was tipped as new party chairman on Twitter. 36 minutes later, the BBC 'confirmed' the posting.
Laura Kuenssberg, the BBC's political editor, cited two unnamed sources when she named Grayling as chairman.
At 11.43, A Conservative Campaign Headquarters (CCHQ) staffer allegedly saw the BBC report and assumed it was correct, tweeting it from the @Conservatives account.
According to the Times, the man behind the rogue tweet was CCHQ political director Iain Carter. He also sent a graphic depicting Grayling's glory through the conservative MPs' WhatsApp group, resulting in MPs also re-tweeting the blunder.
Immigration minister Brandon Lewis now been confirmed as the Conservative Party Chair - but not before another embarrassing gaffe for the conservative party.
Lewis has served as Minister of State for Immigration since June 2017, and was elected as MP for Great Yarmouth in 2010.
MP James Cleverly was also confirmed as Deputy Chair.
You can share this story on social media: