Biggest ever health tourist does a runner leaving Manchester hospital with £500,000 bill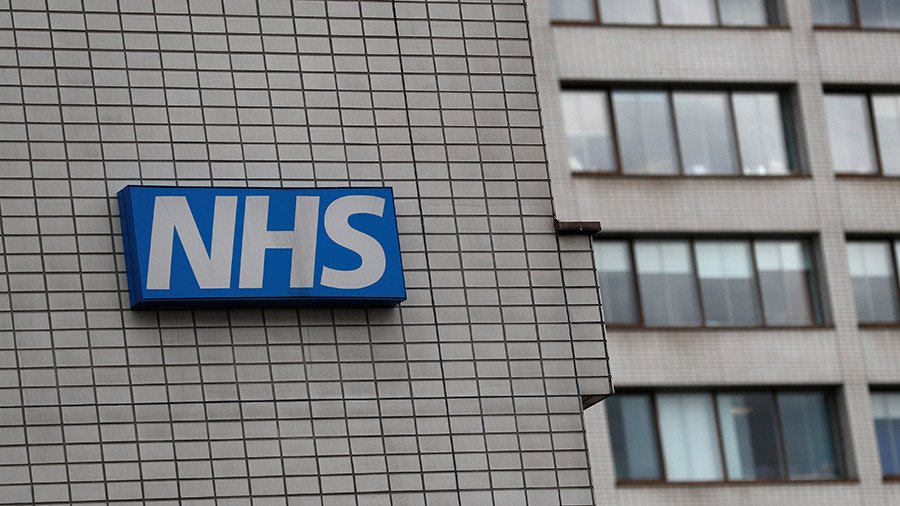 The NHS is chasing a health tourist with the largest ever unpaid debt with the service. The unnamed patient, who is from outside the EU, racked up a debt of more than £530,000 after receiving treatment at a Manchester hospital.
Health tourism costs the NHS about £2 billion ($2.7 billion) a year, with doctors all over the United Kingdom treating patients from non-EU countries.
The rising health tourism debt has prompted the Tory government to set out new legislation that will prevent similar cases of health tourism debts in the future.
Prime Minister Theresa May hopes to get £500million back each year, by implementing plans that would see patients from outside the EU required to pay in advance before certain operations.
The latest incident has left the Central Manchester University Hospital's NHS Foundation Trust £532,498 out of pocket – £30,000 more than the next highest debt from a health tourist.
The second highest debt being chased by the NHS belongs to a health tourist named Priscilla, who gave birth to four babies at a London hospital in 2016.
The Nigerian woman went into labor three months early, shortly after landing at Heathrow Airport in November. She was returning to Nigeria via London when she began having contractions, and was taken to the Queen Charlotte's and Chelsea Hospital.
Sadly, one baby died shortly after birth, while another passed away days later. The other two are still being treated at the neonatal intensive care ward at the hospital.
Care of the babes and the complex birth is already estimated to have cost more than £500,000.
So-called health tourism has affected establishments across the UK. London's St Bart's hospital is still owed £349,131 from one patient. Guy's and St Thomas' hospital, also in London, is chasing a bill of £317,898.
Barking, Havering and Redbridge University Hospitals are trying to pry £157,378 from the parents of one-year-old twins who were admitted to the hospital.
London's North West Healthcare NHS Trust is owed £122,632 for the treatment of an Indian national who was admitted with pancreatitis.
You can share this story on social media: