Pirated family films found masquerading as porn on XXX website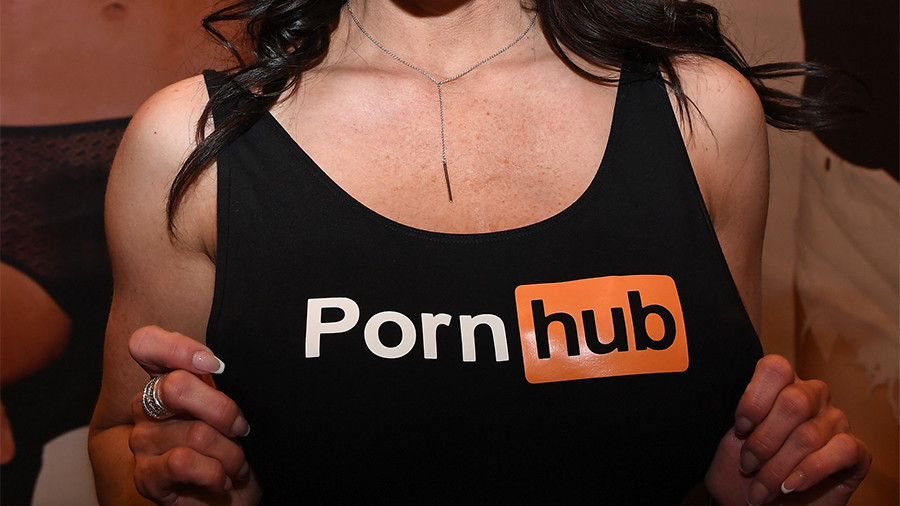 Have you ever clicked on a video that's a little NSFW? Most web pages struggle to purge smut from their sites, but one triple-X rated page is having the opposite problem.
PornHub is struggling to banish family-friendly content from its naughty corner of the web. Internet pirates are taking advantage of the adult website's upload function, uploading some less than titillating titles like The Emoji Movie and the first act of the West End play 'Hamilton.'
Uploaders are even tagging the pirated (but not explicit) videos with illicit-sounding names to fool PornHub administrators. For example, 'Zootopia' was uploaded under the title 'Hot Animal Action.'
'Back to the Future' has also been found on the porn site, as well as 'The Big Sick' - a film co-written by Kumail Nanjiani, best known for his work on the IT-geek comedy show 'Silicon Valley.' Nanjiani's film details the true-love story of how he met his white-American wife Emily V. Gordon.
For those of you who wanna watch #TheBigSick with your families & don't have Amazon Prime or can't afford to purchase it: The whole movie is available on pornhub.Don't ask me how I know. It's under "interracial." This is not a joke.

— Kumail Nanjiani (@kumailn) December 24, 2017
On Christmas Eve, Nanjiani took to Twitter to spread some good cheer for those without an Amazon Prime subscription, a service on which his film can be streamed. The entire film was uploaded to PornHub under the category 'interracial.'
The film has since been removed, much to Nanjiani's disappointment.
Oh no. Oh. Oh no. I didn't mean it should be removed! Enjoy your Christmas! You've brought joy to so many people! You deserve this break! https://t.co/66VrTD5l32

— Kumail Nanjiani (@kumailn) December 25, 2017
Paul Armstrong of Here/Forth, a technology advisory service, told The Times that pirated videos are probably being uploaded to the explicit site to fly under the radar of copyright law.
"It is likely that these sites have less stringent content systems to fight against copyright infringing content than say YouTube or Facebook," Armstrong said.
PornHub said in March that it complies with US copyright law takedown orders.
You can share this story on social media: