Palestinian student brutally beaten for wishing men 'Merry Christmas'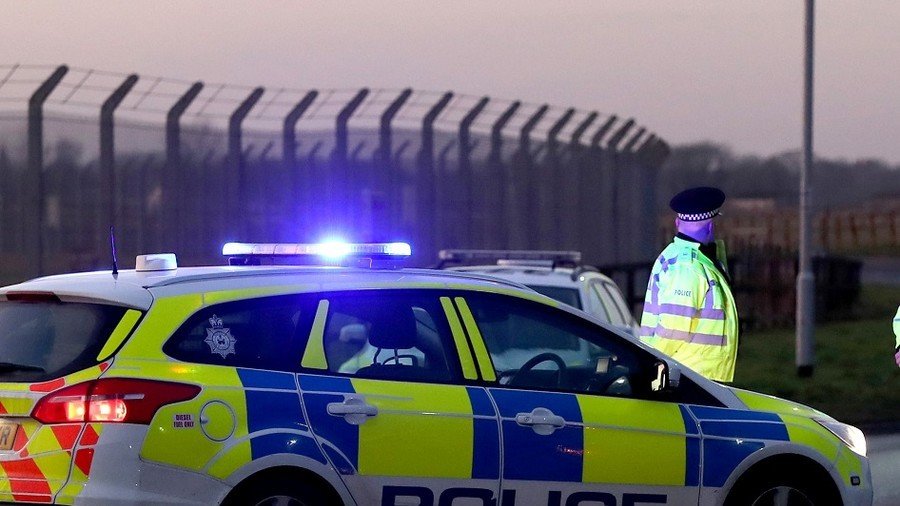 A Muslim student has told of how he feared he would die as he was being kicked in the head, seconds after wishing three men a Merry Christmas outside a pub in northern England.
Ihsan Abualrob was brutally assaulted on Christmas Eve after a night out in Durham. Abualrob is currently studying a Master's degree in Politics at Durham University, but was left "heartbroken" after he and his friends were attacked.
The Palestinian was in the Happy Wanderer pub with friends when he was called a "suicide bomber" before being attacked outside.
The trio was initially approached when playing pool in the pub.
"We don't drink and were sitting there chatting when out of the blue a British guy approached us, pulled up a chair uninvited and asked us where we were from," he told the Northern Echo.
"My friends said from Egypt and myself from Palestine. He said: 'Egypt, Palestine. You Muslims. Are you suicide bombers?"
When the group left, they say they were approached outside. Three men began to insult Muslims and mock religion.
Abualrob said: "Merry Christmas, enjoy your holiday." They turned to leave but were reportedly followed.
"One of them threw a glass towards us," he said. "Then one of them lunged at me and punched me on my left cheek and I fell to the ground. Then three of them started kicking me in the head, shoulders and body. I grabbed my head in my arms trying to protect my face."
Abualrob fell in front of the pub, suffering a concussion and bruising on his face and knee. The student said: "Christmas should be a time of love and hope, not violence."
Police have arrested two people on suspicion of racial or religiously aggravated assault.
A Durham Police spokesman said: "Police were called to an assault outside the Happy Wanderer pub in Durham at around 8.40pm on Christmas Eve. One man was taken to University Hospital North Durham with minor injuries.
"A 49-year-old man and a 23-year-old have been arrested on suspicion of racially or religiously aggravated assault with injury."
You can share this story on social media: