Rape accusations too readily believed by police, says top lawyer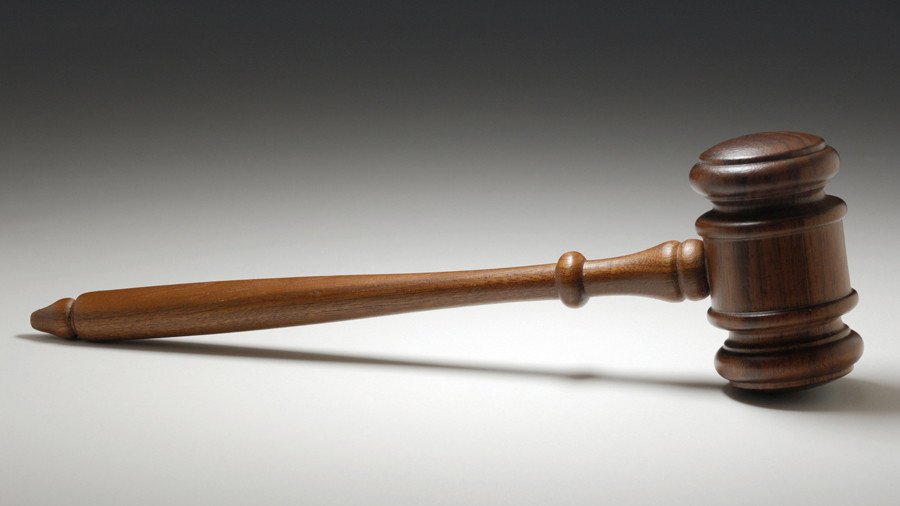 A top barrister has warned that police readily taking rape accusers at their word could be adding to the police disclosure scandal. Her comments come days after a second man in just one week was released due to police errors.
Alison Levitt QC, who is a former adviser to the Director of Public Prosecutions, warned that the 'rigid mindset' of believing every accusation could lead police to overlook or miss significant evidence that could clear defendants.
"It is their duty to investigate anything that leads towards the suspect or leads away from the suspect," she said.
"There are individuals here, both complainants and suspects, who deserve these cases to be given the careful scrutiny they require.
"In recent years the police have revised their policy and made it clear that their starting point for their investigation in these sort of cases is that they believe the victim.
"The criminal justice community has a lot of concerns about that."
Levitts comments come in the wake of two major police blunders in just one week, where officers failed to hand over critical evidence to lawyers.
On Tuesday sexual assault charges against 23-year-old Isaac Itiary were thrown out after police handed over text messages to lawyers that showed that Itiary's 16-year-old accuser frequently pretended to be 19 – two months after the evidence was initially requested by lawyers.
Last week, student Liam Allan was cleared of 12 counts of rape and sexual assault when police handed over 40,000 text messages between Allan's accuser and her friends, revealing that the alleged victim had pestered the man she accused of rape for "casual sex."
Allan has since told the media he intends to sue the Metropolitan Police over the blunder, which took up two years of the 22 year old's life.
Both bungled cases involved the same investigating police officer.
The policy of believing alleged victims was introduced in 2014 by Chief Inspector of Constabulary Tom Winsor, ordering that the "presumption that the complainer should always be believed should be institutionalized."
The recommendation has been criticized by former Metropolitan Police Commissioner Sir Bernard Hogan-Howe and retired High Court judge Sir Richard Henriques, who said the presumption of belief should be dropped to keep police neutral in their investigations.
You can share this story on social media: