Oxford researchers latest to insist there's no evidence Russia influenced Brexit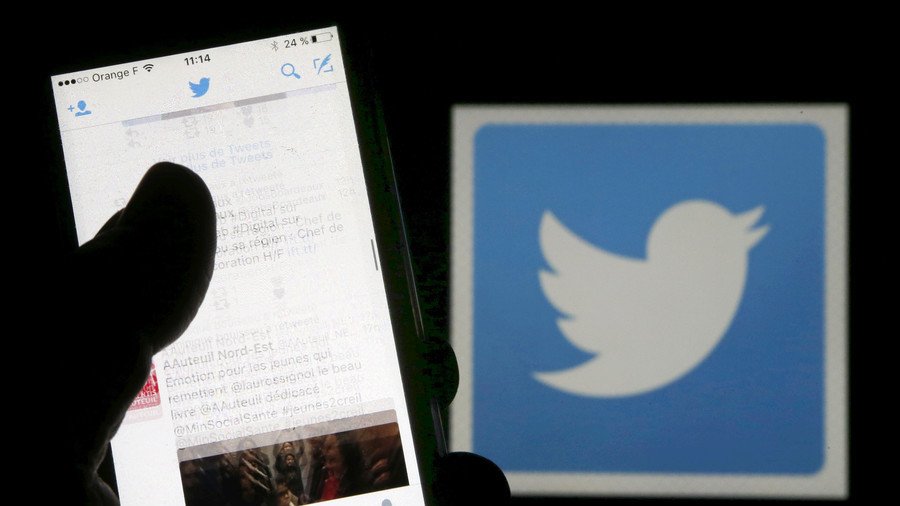 Claims of Russian influence over the Brexit referendum are being disproved time and time and again. New research by the University of Oxford has further undermined the British government's allegations.
The Oxford Internet Institute has found 105 Russia-based accounts tweeted almost 16,000 times before Brexit. It cannot, however, be proven how many times and by how many users the tweets were seen.
In the tangled web of Twitter – which has more than 900 million accounts – and at a time when millions of opinions were being bandied about on Brexit, it does not seem very likely these tweets had a huge impact.
Facebook has already revealed Russia-based agencies paid just 73p ($0.91) for ad content during the Brexit referendum period. Despite the inquiry finding minimal involvement from within Russia, instead of accepting the findings, MPs accused Facebook of blundering the probe.
The Oxford Internet Institute has become just the latest research unit to say it found there was minimal interference. Researchers found the tweets were sent out over two weeks in 2016.
It could not be proven how many people saw them, as researchers concluded the number of accounts which were set up was "not significant" and could not have realistically impacted the vote.
The researchers found 0.6 percent of the links shared via tweets with Brexit hashtags were from known Russian sources. The tweets, Twitter said, were accessed around 200 times.
Vidya Narayanan, a researcher at the Oxford Internet Institute computational propaganda project, said there was no "significant Russian activity."
"We've tried to collect accounts from very different sources," she said. "It is important that we have found there seems to not be much Russian activism with Brexit."
Twitter is now being urged to hold an inquiry and publish the results as the row over whether Moscow meddled in Brexit drags on without concrete evidence.
Samantha Bradshaw from the Oxford Internet Institute told the UK's Digital, Culture, Media and Sport Committee that social media companies, which have denied evidence of Russian interference, are the only ones with the hard facts.
"We can't look at the actual account and trace back their IP address and figure out where they are located in the world we don't have the capacity for those kind of forensics," she said.
"Social media companies would have that information."
Professor Kalina Bontcheva, professor of text analysis at the University of Sheffield, raised concerns about Russian bots at the committee. The professor also admitted to carrying out research for BuzzFeed, a renowned Russophobe publication.
Professor Bontcheva said their investigation with Buzzfeed actually led to evidence tweets probably did not impact Brexit voters.
She said: "We did not find an awful lot of activity from those accounts.
"There were 3,200 tweets coming from these accounts, about 26 percent of those were coming from 45 new accounts we identified, however one important aspect that has to be mentioned here is that those 45 new accounts were tweeting in German.
"Actually the likely impact of those 800 tweets on the British voter I would say not very likely to have been significant."
Damian Collins, chair of the Digital, Culture, Media, and Sport Select Committee, said Twitter's response was "inadequate" because it found only RT's London bureau had tweeted about Brexit.
Of those six tweets, half were actually sent after the ballots were cast, and all of them were promos for news coverage, as RT has a UK bureau and Brexit was the biggest story of the day.
It appears, however, that the committee chairman will just not have it. Collins went as far as claiming other people knew more about Twitter than Twitter.
"It seems odd that so far we have received more information about activities that have taken place on your platform from journalists and academics than from you," he said in a letter to chief executive Jack Dorsey.
Google said it had found no evidence of Russia-funded activity before the Brexit vote.
Narayanan argued blogs and unofficial news organizations were far more damaging to the Brexit vote – around seven times greater than the news shared from Russian sources.
In what has been labeled "junk news," sites were set up which spread false and misleading articles.
You can share this story on social media: