Christmas terrorist plot disrupted after early morning raids - police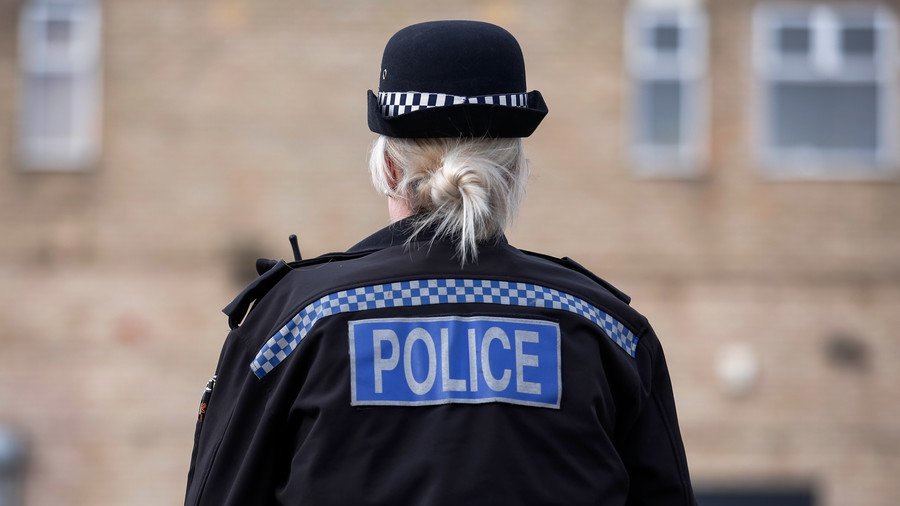 Police believe they may have foiled a Christmas terror plot after early morning raids on five addresses in Sheffield and Chesterfield on Tuesday. Four men were arrested.
Officers from the North-East Counter Terrorism Unit (NECTU) collaborated with intelligence service MI5 to foil the suspected attack.
They arrested three of the men, aged 22, 36 and 41, at different addresses in Sheffield on Tuesday. A fourth man, 31, was arrested at a property in Chesterfield. A bomb squad was deployed at the latter amid concerns the suspects had already assembled explosive devices.
An "enormous bang" was heard as officers swooped into the property, according to one neighbor. A NECTU spokeswoman, however, said the noise heard by the public was not an explosion but "part of a method to gain entry to the property," the BBC reports.
A source told Sky News: "We won't know exactly what we've got until we have finished searches of the suspects' properties and electronic devices. But the timing of the raids may be significant and the use of the bomb squad clearly shows what police thought they might find behind the door."
A police spokesperson added the operation was intelligence-led and pre-planned as part of an investigation.
"We recognize that local people may have concerns as a result of this activity. We would ask people to remain alert but not alarmed and we are grateful for the assistance and understanding of people locally," the spokesperson added.
"Residents will be kept as informed as possible and we are grateful for their understanding, patience and support while these enquiries continue."
The arrested men, who are thought to have Islamist links, were detained on suspicion being involved in the commission, preparation or instigation of acts of terrorism under the Terrorism Act 2000.
READ MORE: Armed police make 2 arrests as alleged jihadist terror plot is foiled
The raids follow the Islamic State (IS, formerly ISIS/ ISIL) threatening to carry out terrorist attacks on UK Christmas markets, with chilling images featuring online of jihadists wielding blooded knives and a tied-up Santa.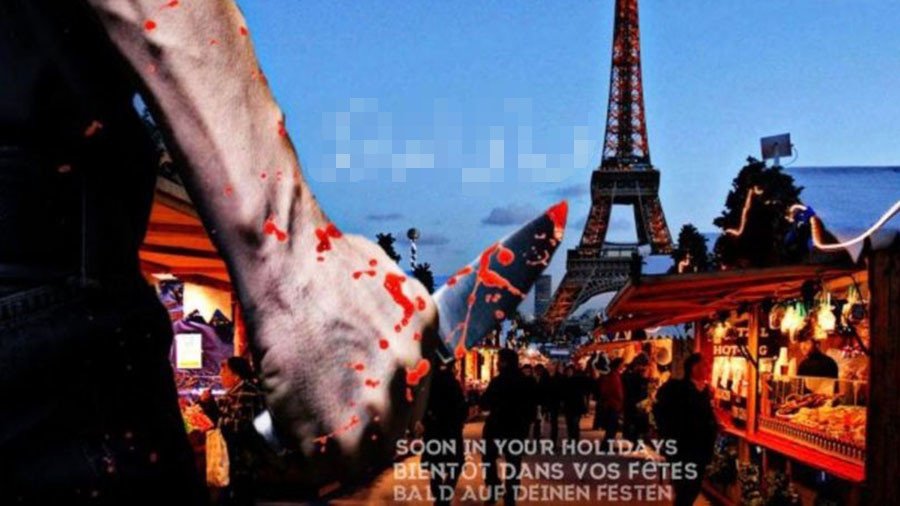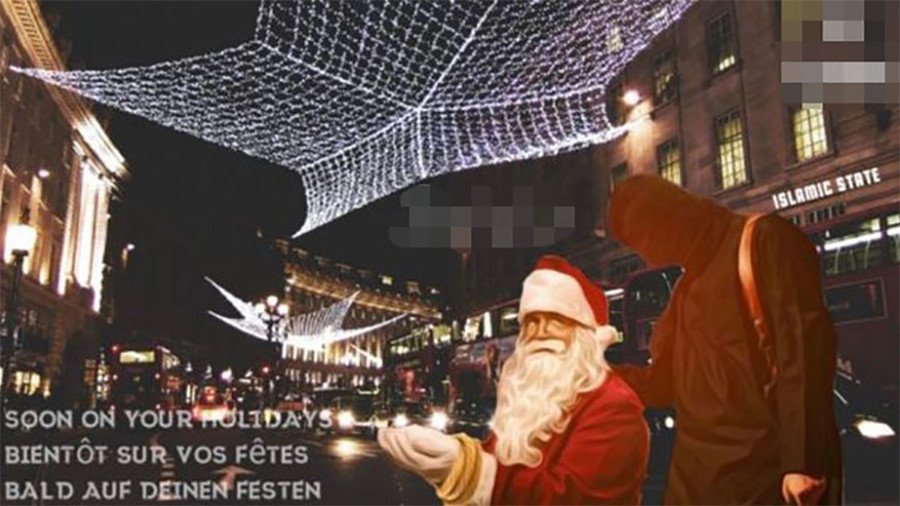 Those arrested have been taken to a police station in West Yorkshire while searches at the properties continue.
Carol Perry, who lives two doors from the scene, told the BBC: "I was asleep and then I was woken suddenly by an enormous bang, and the house shook.
"It didn't wake the children, actually, which I was really surprised about but quite relieved. My immediate thought was that it was an earthquake."
You can share this story on social media: