Facial-recognition tech still unregulated in UK... 5 years after police started using it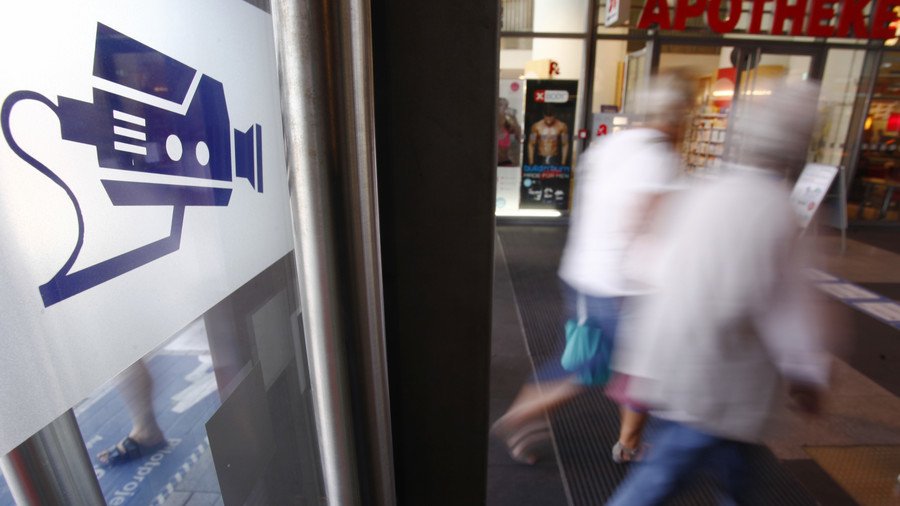 Ministers have yet again failed to come up with a set of laws governing the potentially illegal use of facial-recognition technology. The five-year delay has been branded "intolerable."
The government is facing a backlash for further delaying the publication of its biometric strategy containing guidelines for police concerning lawful use of the scanning technology.
Norman Lamb MP, chair of the science and technology committee, told Sky News it is "intolerable" that police forces are still adopting the system despite widespread warnings that it may be illegal. The technology has also failed to be appropriately scrutinized in parliament.
Renate Samson, the chief executive of Big Brother Watch, said: "Proper oversight and scrutiny of these powers can only be achieved if the powers are clearly defined, outlined, drafted and debated as legislative or regulatory issues."
In August, it was revealed that police have catalogued more than 20 million facial images - the equivalent of about one third of Britain's population. Many scans are of people who have never committed a crime, despite a High Court ruling in 2012 that said the practice is unlawful. However, the government is still allowing police to store the pictures.
Biometrics Commissioner Professor Paul Wiles told Sky News in August that "it really is urgent for the government to publish that strategy" or "police holdings will go on increasing, and I think there's a real danger that will undermine confidence in policing."
The technology, which scans people's faces and compares the images against a mass database of facial profiles, has stirred controversy in the past amid claims it undermines people's fundamental right to privacy. Campaigners have slammed its routine use, saying it needlessly turns innocent people into "troublemakers" and "walking ID cards."
"Widespread use of facial recognition technology in public will have a profound impact on the freedom we take for granted when we go about our daily lives in public spaces. It turns us all into walking ID cards," Harmit Kambo, campaign director at Privacy International, told RT in August.
Although CCTV surveillance has been in use for several years, the new scanning technology brings monitoring to a "whole new level," and risks giving the police unprecedented powers, Kambo warned.
You can share this story on social media: