Porn searches for Meghan Markle skyrocket 2,208%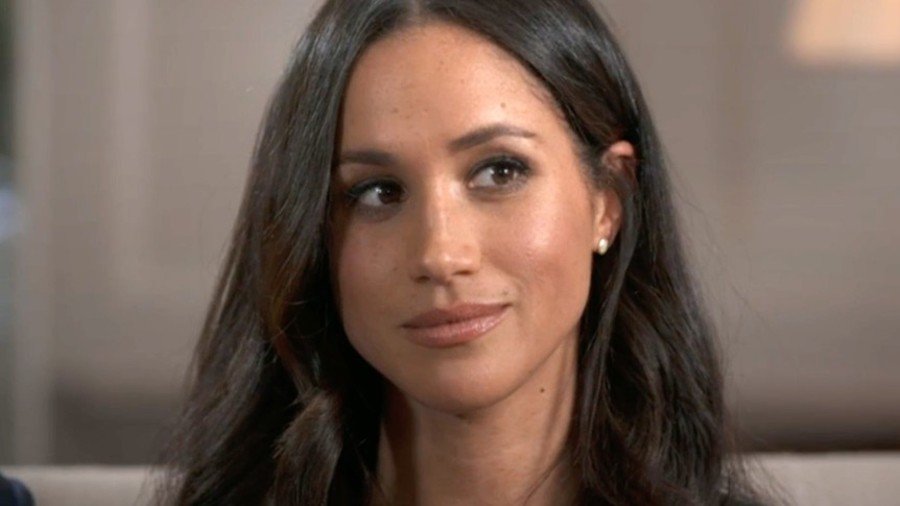 For many, Prince Harry and Meghan Markle's upcoming royal wedding brings to mind designer white gowns, grand cathedrals, and elaborate fascinators. For others, their minds turn straight to porn.
According to porn website Pornhub, searches containing the words 'Meghan Markle' have skyrocketed since the news of the royal engagement broke on Monday. Analysis on the site shows worldwide searches for the American actress shot up 2,208 percent.
"While most royal Pornhub searches are contained to parody characters like Princess Peach and Princess Leia, the engagement announcement nonetheless caused a massive search increase for soon-to-be princess Meghan Markle," Pornhub said in a blog post.
It added that the highest number of searches came from the US (up 2,273 percent), followed by the UK (up 2,242 percent), then Spain (2,193 percent), Germany (2,167 percent), and Belgium (2,011 percent).
The research also found men were 51 percent more likely than women to search Markle's name. Popularity of searches also increased by age group – visitors aged 18-24 were proportionately 65 percent less likely to search for Markle, while those over the age of 65 were 249 percent more likely.
Searchers will not find anything hardcore featuring the actress, as Markle has never appeared in any adult movies. Raunchy scenes she featured in for the TV series Suits, however, are being tagged with pornographic labels to make it easier for her fans to find.
Pornhub says its users tend to search for famous figures when celebrities hit the news – and it's not the first time an increase in searches for 'Markle' have been shown. Her name also saw an uptick of 1,430 percent in November 2016 when it was revealed she and Prince Harry were dating.
READ MORE: 'No one cares': Backlash as Prince Harry announces he is about to marry a TV star
Meanwhile, plans for the Royal wedding are underway. The happy couple is set to marry at St George's Chapel, Windsor Castle, in May 2018. Markle will have to first be baptized and confirmed in the Church of England.
There were questions raised over whether Prince Harry and Markle could marry in church at all, given she is a divorcee. Previously, members of the Royal Family have not been allowed to marry divorcees in church. In 1936, Edward VIII abdicated from the throne in order to marry American socialite Wallis Simpson. Markle and Prince Harry will still be able to have a church wedding as, in 2002, the Church of England agreed that divorced people could remarry in church, with the discretion of the priest.
You can share this story on social media: