'No one cares': Backlash as Prince Harry announces he is about to marry a TV star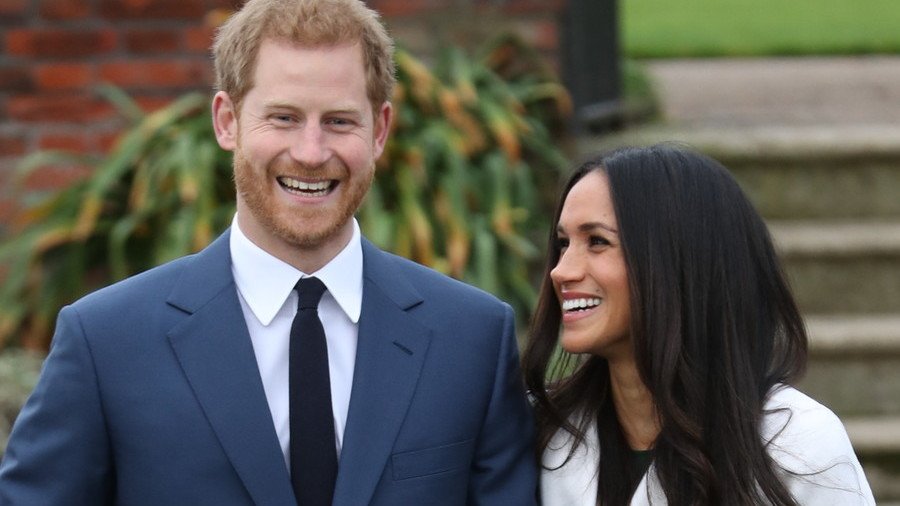 News that Prince Harry and his fiancée Meghan Markle will be tying the knot in spring 2018 hasn't been greeted with universal joy from the wider public.
A large number saw it as a chance to unleash on social media and hit out at the "millions and millions" that will go towards staging yet another royal wedding – while, for example, the number of people flocking to food banks reaches a record high.
Saying 'no one cares', Mitch Quirk added in a comment on Facebook post: "Millions and millions spent on another pointless royal event while hundreds of thousands have to use food banks."
One pointed out that the millions come straight out of British taxpayers' pockets.
Another attacked Markle personally, saying she will merely add to the bill being footed by the public to maintain the monarchy.
She was also accused of being a social climber:
Others criticized the media for giving so much attention to the Prince's engagement when there are so many other burning issues that could be covered, asking for "news".
One mocked:
One Facebook user used the occasion to have a go at the royal family, which he said was using the wedding to "fool" its people.
But should the Conservative government be the one taking the blame?
Others just hope they'll get a Bank Holiday out of it:
But criticism came from across the pond too:
Or is all down to British imperialism?
But some were even harsher as they accused Prince Harry of undermining the royal family.
So to sum up...
You can share this story on social media: