Indian ultimatum: Take more immigrants or lose trade, Delhi diplomat tells Britain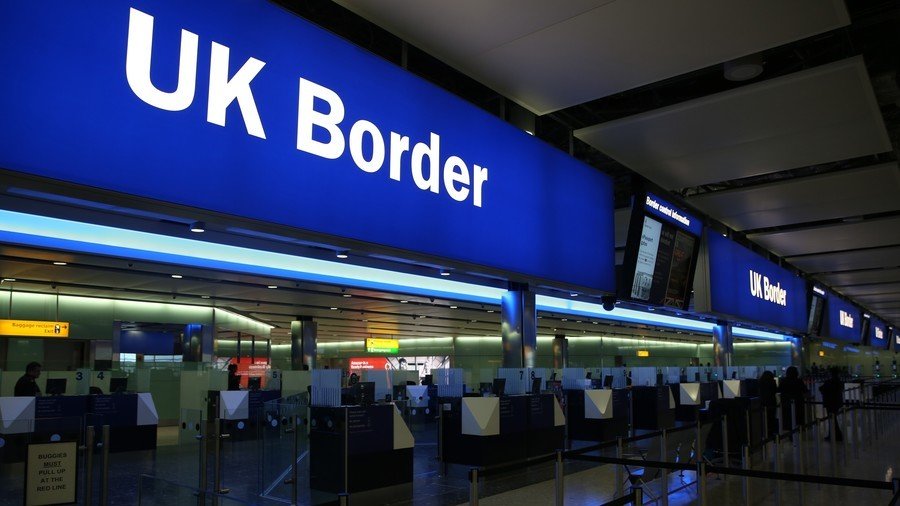 Britain must accept more immigrants if it wants free trade deals once it withdraws from the EU, India's High Commissioner to the UK has warned. It comes as the Tories pledge to significantly slash immigration numbers to the "tens of thousands."
Speaking to Indian business leaders in London, YK Sinha said "freer movement of people and professionals" is critical for any future trade agreement between the two countries to be "mutually beneficial."
It comes as the Tory government renewed its promise to cut immigration to the "tens of thousands" and end freedom of movement by the time it leaves the EU in March 2019.
Suggesting it may not be until 2030 that the two countries strike a deal, Sinha said: "It has to be mutually beneficial, it can't be a one-way street. For instance, you've all read about issues of freer mobility of professions. That is something right up there as far as India is concerned.
"I'm not talking about unfettered access or unrestricted travel, I'm talking about movement of professionals, movement of doctors, technicians, engineers. I think both sides will benefit from this exchange and obviously it has to be a two-way exchange not just one way," the high commissioner told the Telegraph.
It is not the first time the UK has been cautioned over its restrictive immigration policies towards India – one of the largest markets in the world with over 1.25 billion people.
Foreign Secretary, Boris Johnson, was in fact reportedly warned on his trip to the country in January that restrictions on visas are threatening a future trade partnership.
In April, the UK government introduced the Immigration Skills Charge, whereby employers must pay £1,000 per year for every person they hire on a Tier 2 visa – the category of skilled workers without a PhD.
It comes after a recent report by the Commonwealth of Nations – Britain's 52 former colonies – which claimed the UK could clinch a lucrative deal with India once it withdraws from the EU. It would, in fact, gain over £2 billion a year through exports by cutting current EU-imposed tariffs.
You can share this story on social media: